aps
Keeping You Safe & Informed

Providing you with safe, reliable power is our top priority, but outages do happen from time to time. If your power goes out, we'll work to quickly and safely restore it while keeping you informed every step of the way.

Here, you can report a power issue, learn how to best prepare for an outage and explore helpful resources and relief programs.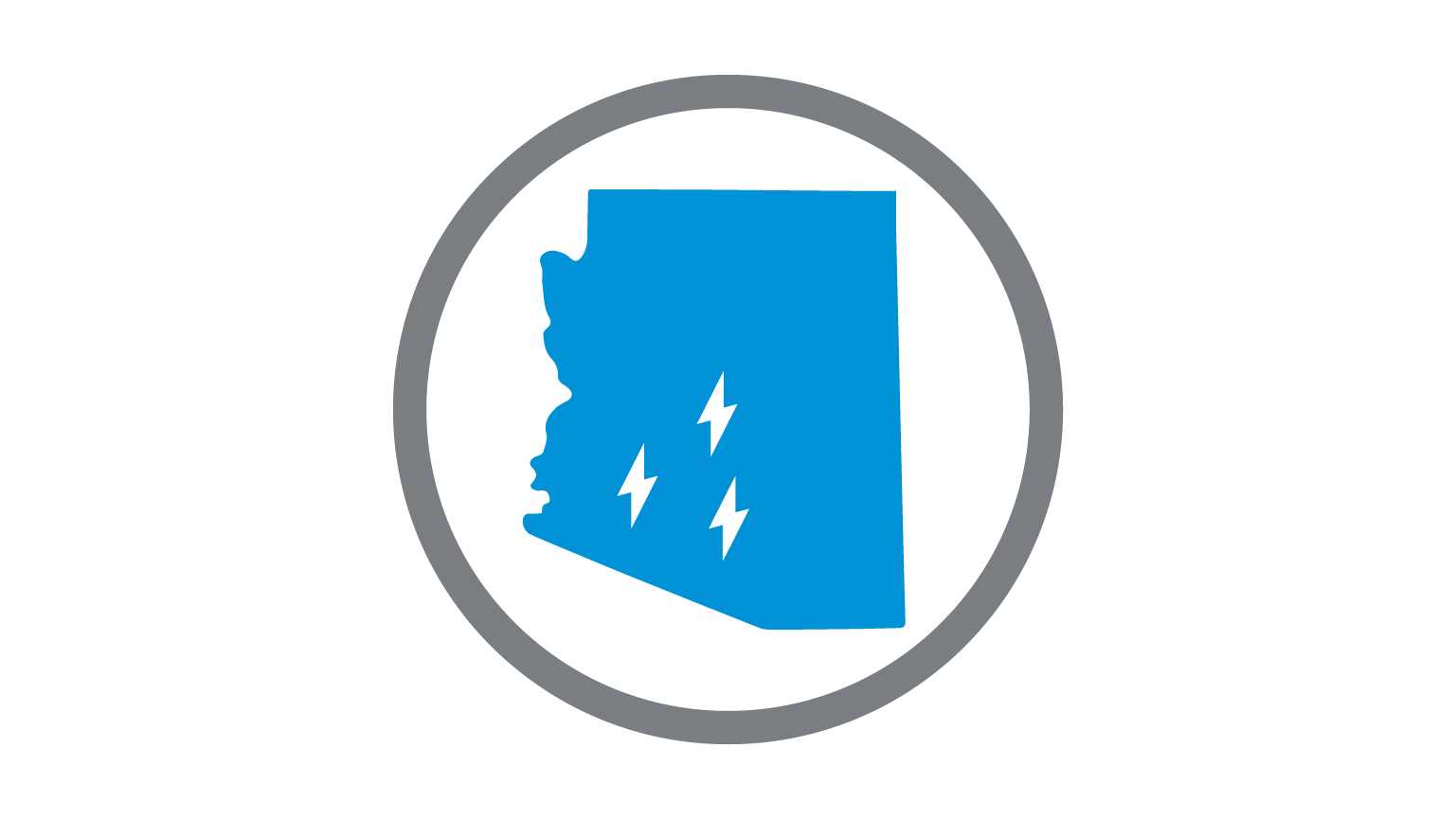 View the Outage Map
Locate and find real-time information about current power outages in your area.
Browse the Map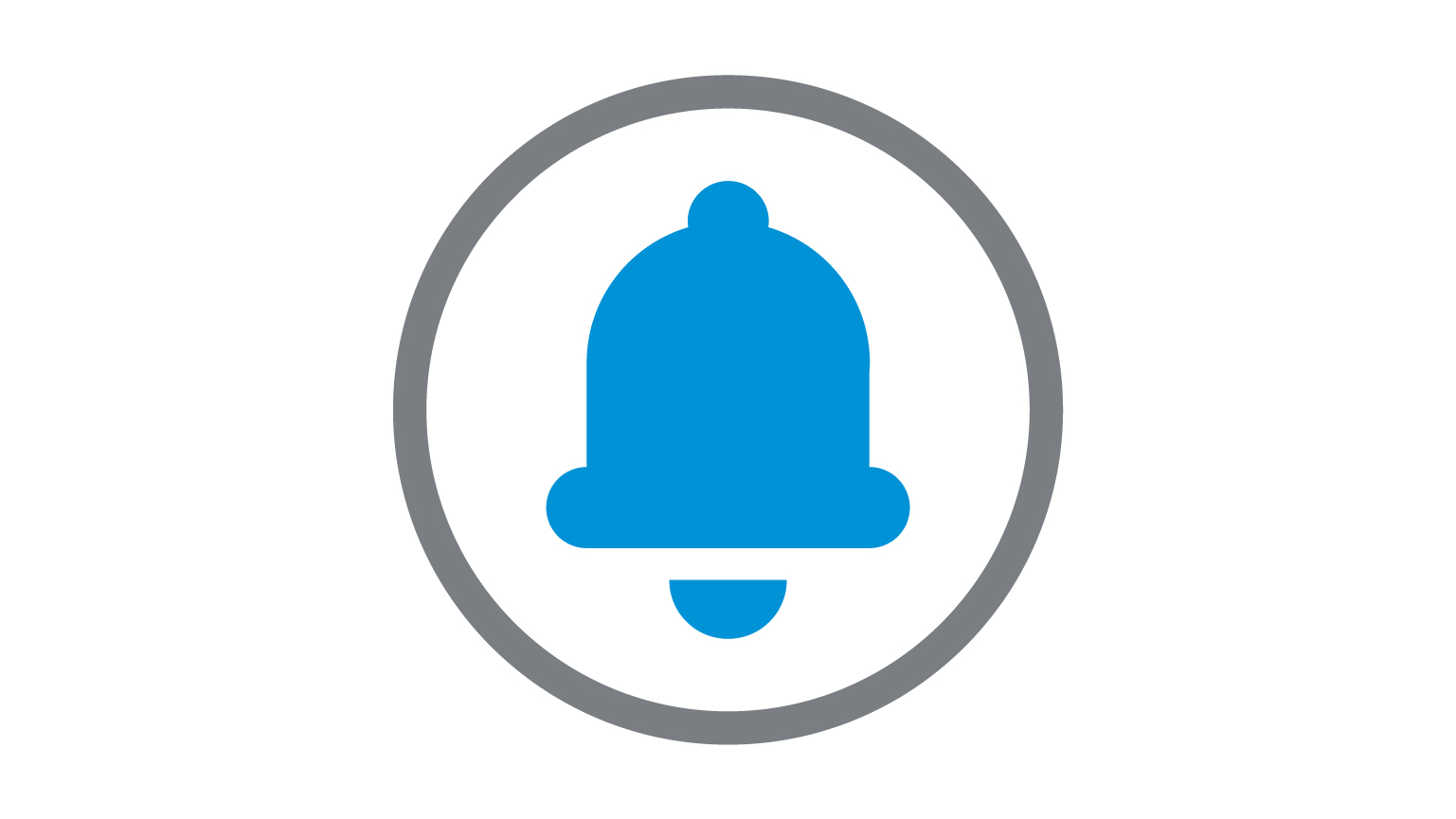 Outage Alerts
We care about your safety and want to keep you informed with alerts if there's an outage in your area.
Learn More About Alerts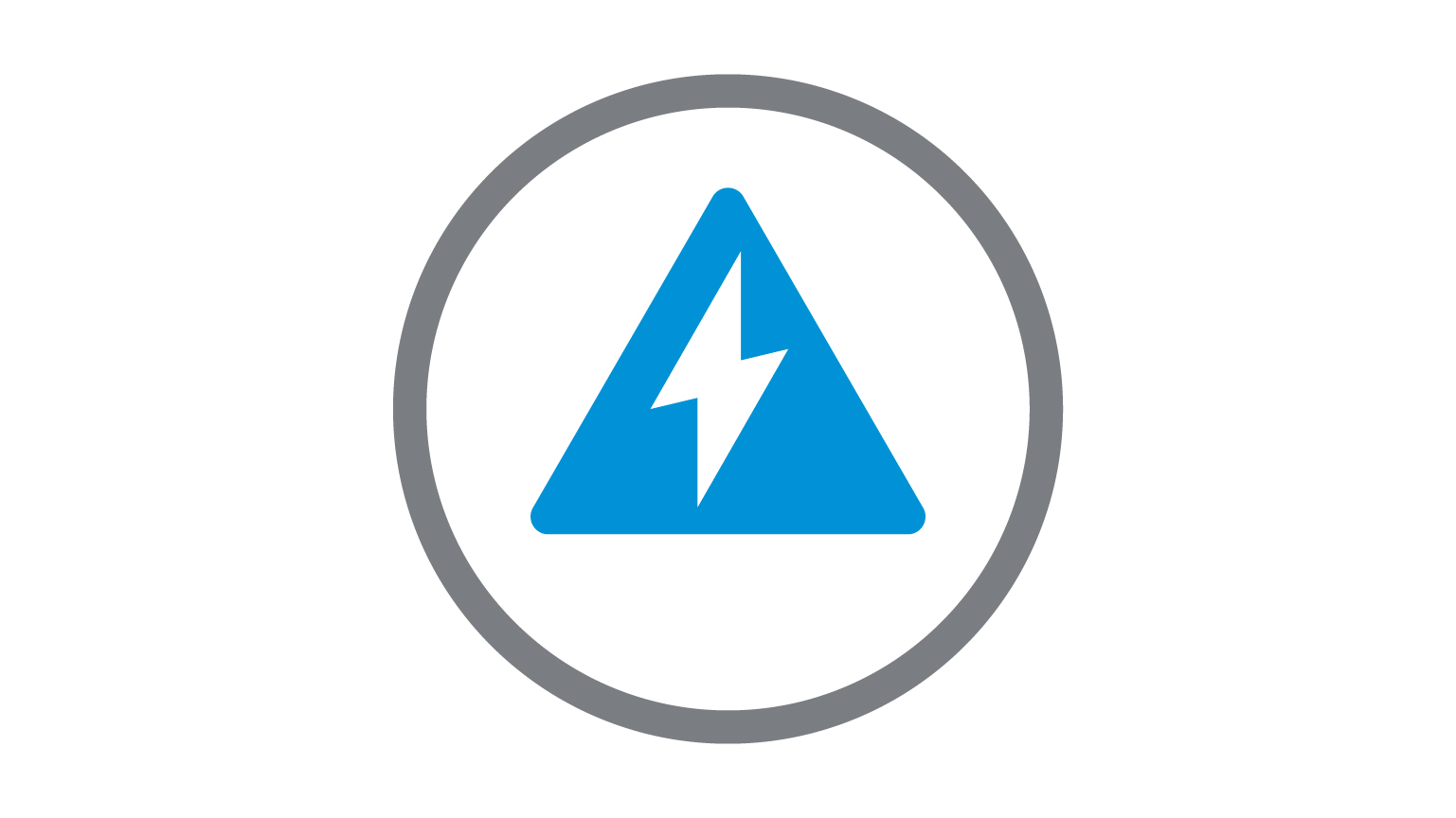 See Your Outage History
View up to 36 months of your outage history and see how long it's been since your last outage.
Check Outage History
Outage Tips, Tricks & Best Practices
aps
What Happens During an Outage?
Take a behind-the-scenes look at how we efficiently restore and reroute power in an outage.
aps
How Do I Reset My Circuit Breaker?
Get up to speed on these DIY tactics to safely restore your circuit breaker in minutes.