Header
Translation options
---
Click the Español link on any page to view the page in Spanish.
Please note: not all pages are available in Spanish at this time.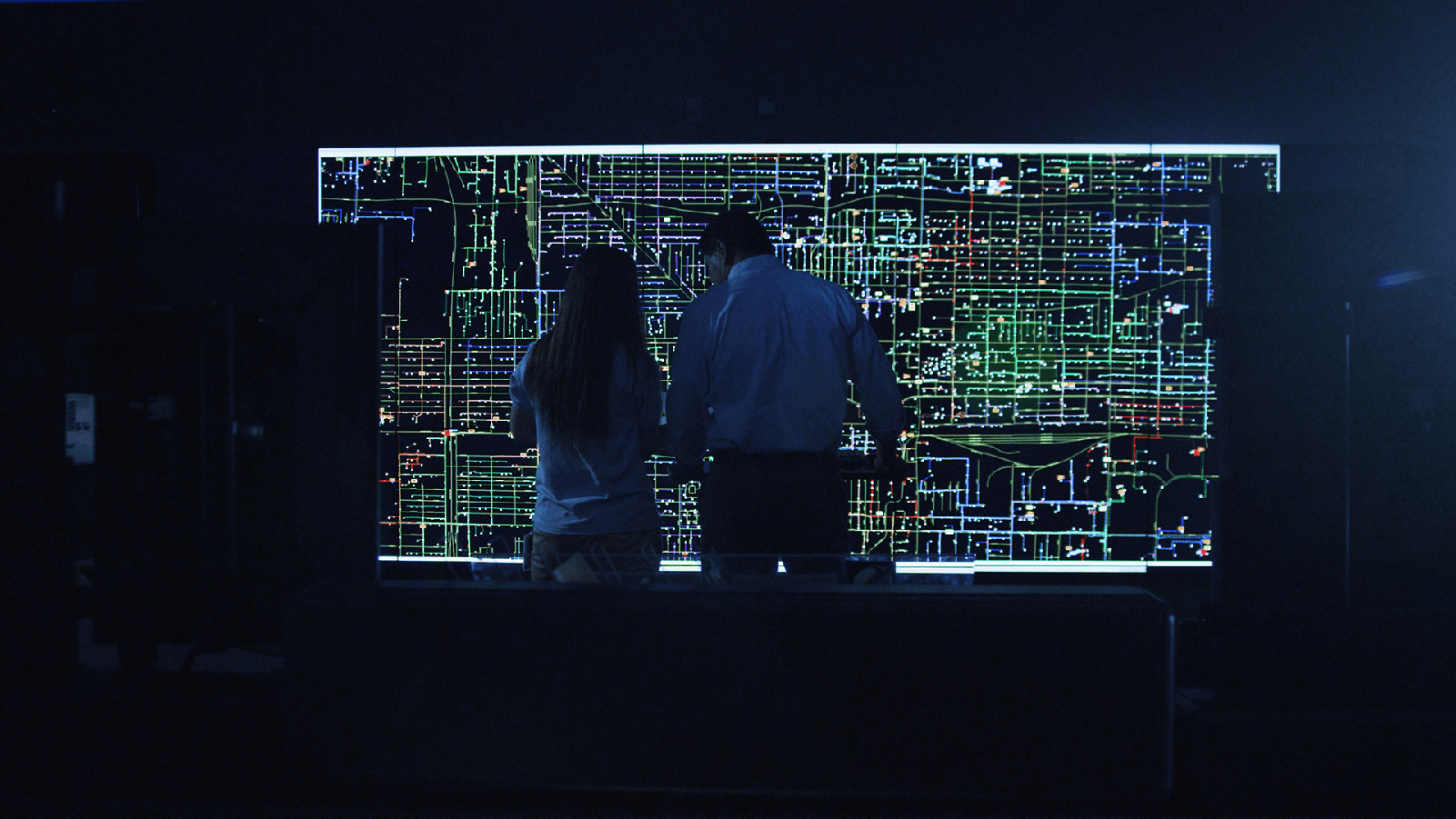 Outage Center
Providing safe and reliable power is a top priority. But power outages do happen. We work quickly and safely to restore your power and keep you informed.
Learn more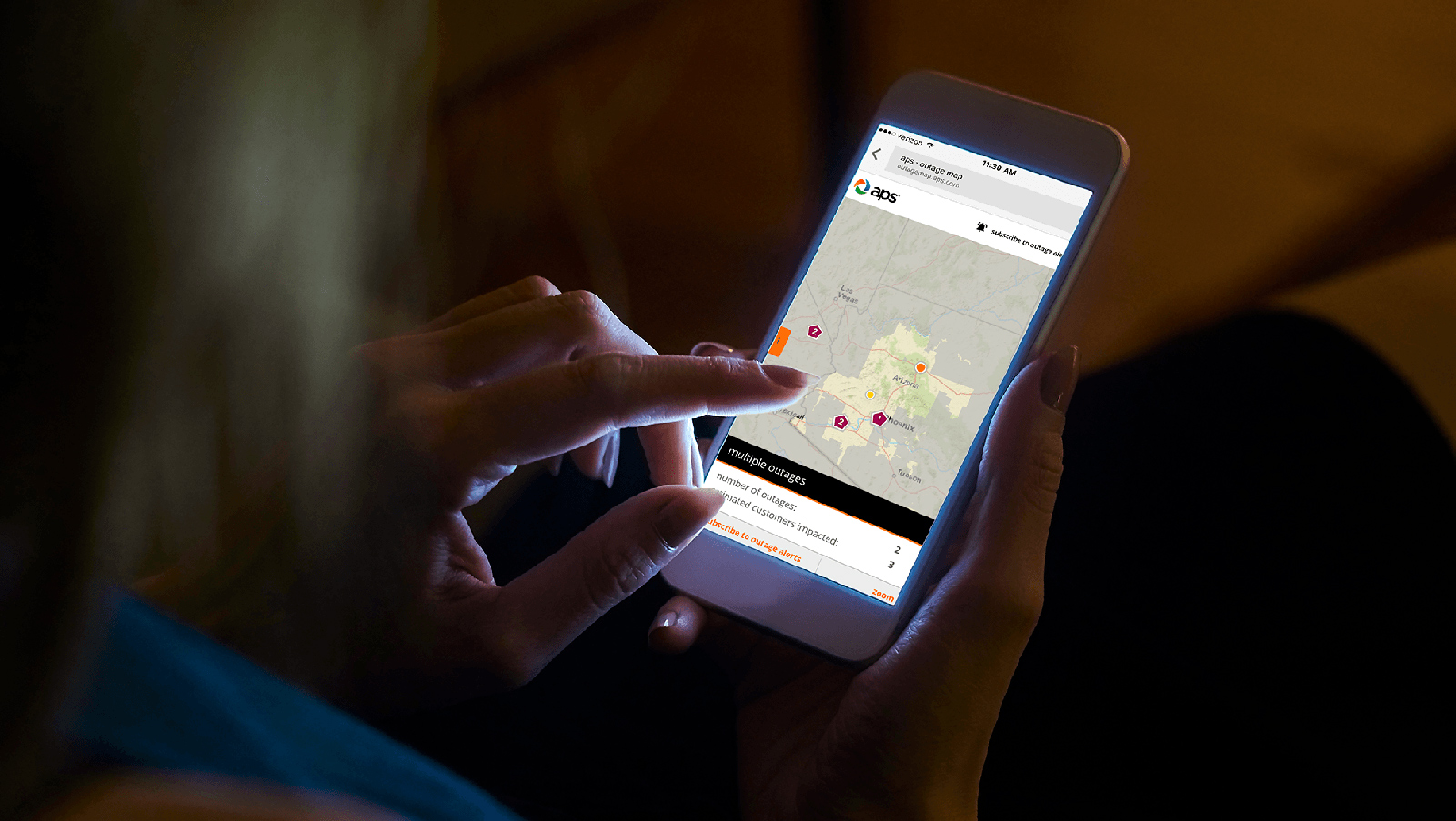 Outage map
Get details on current power outages in your area with our interactive outage map. It's easy to use and provides up-to-date information.
View map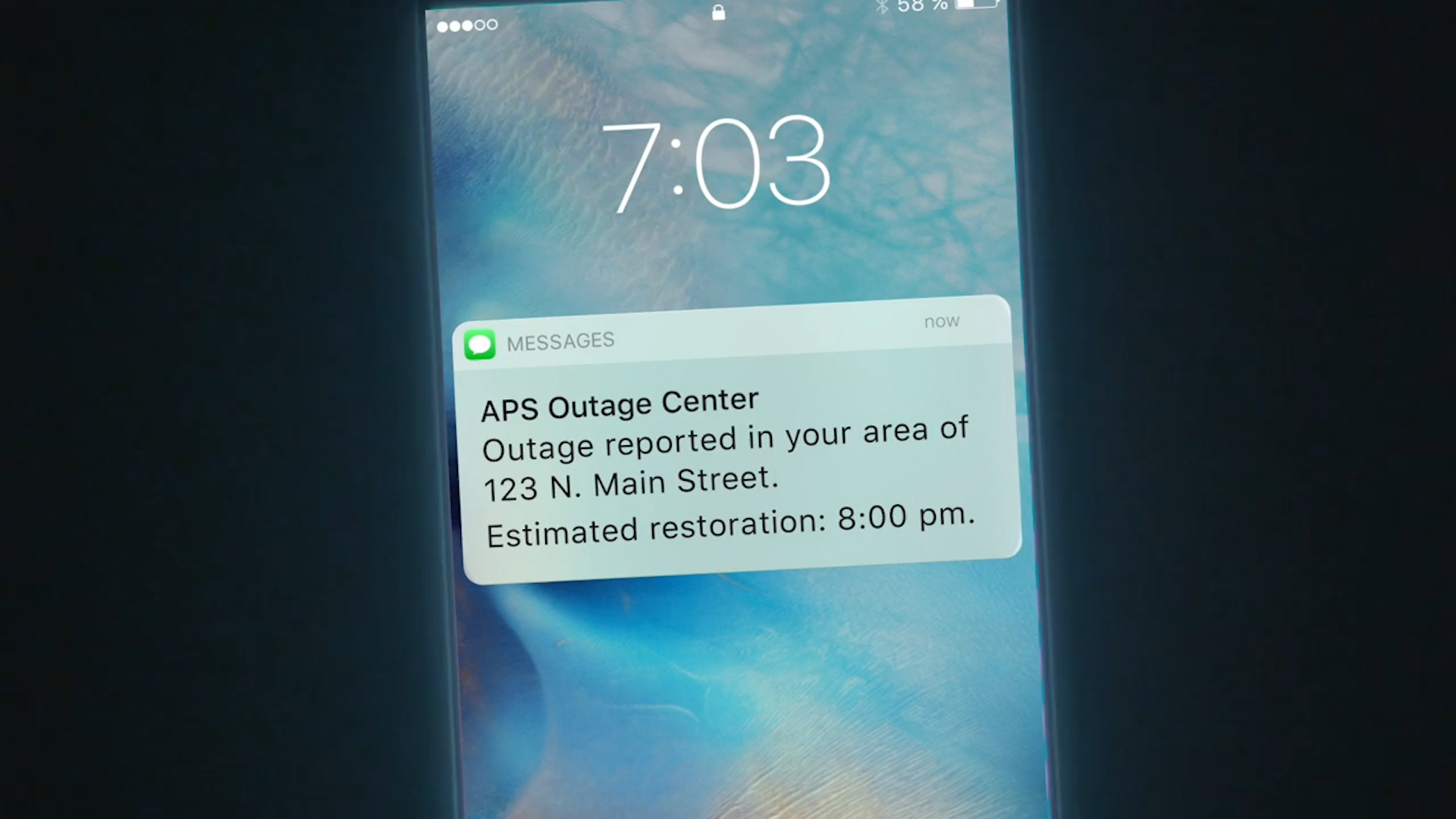 Subscribe to outage alerts
You can receive text/email updates about power outages by signing up for our outage alerts.
Subscribe
Need help?
Contact us
Outage Center
Report outage or view status