Header
Translation options
---
Click the Español link on any page to view the page in Spanish.
Please note: not all pages are available in Spanish at this time.
aps
aps
Please provide the below information to register: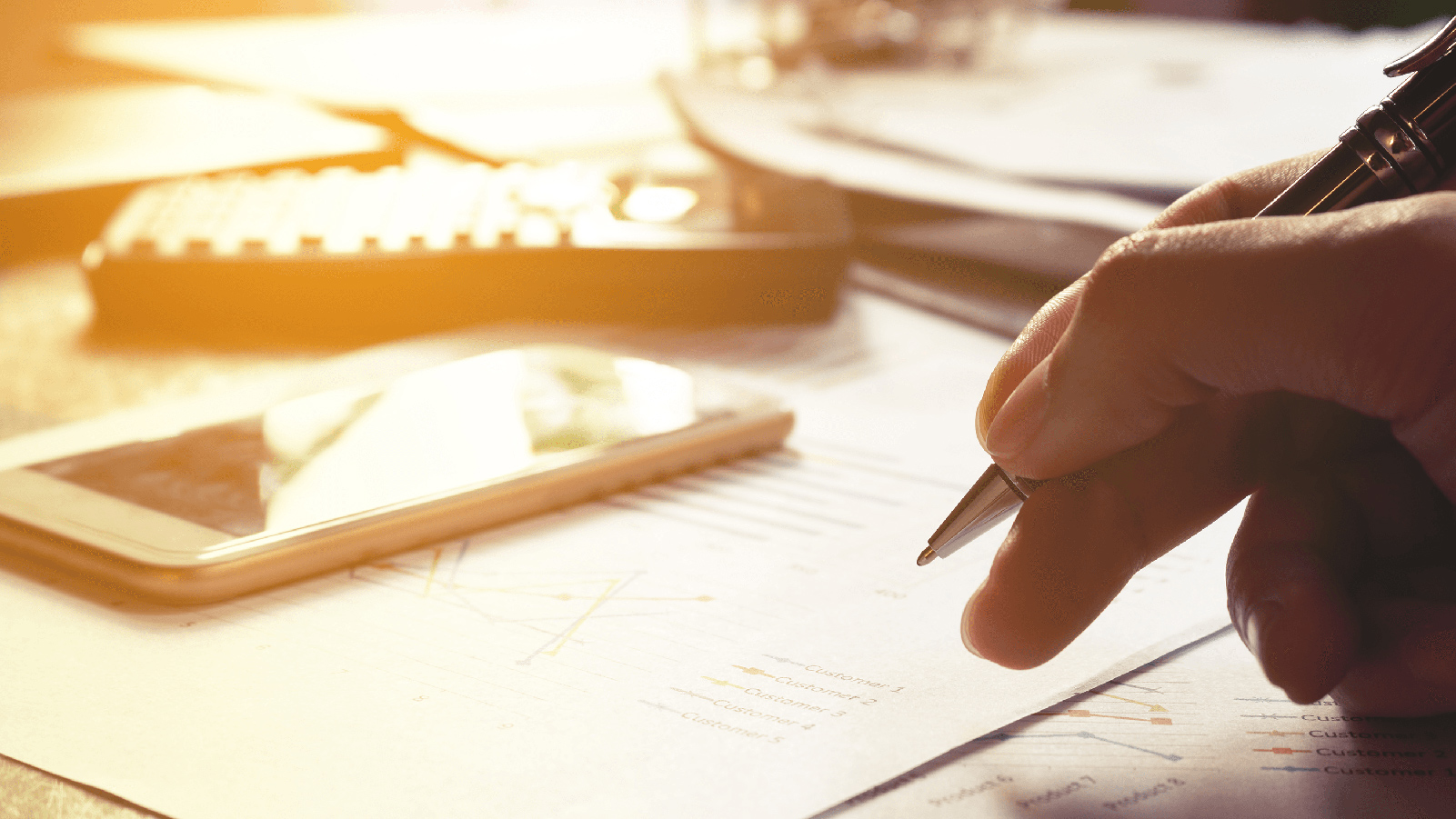 View your energy history and compare usage from month to month.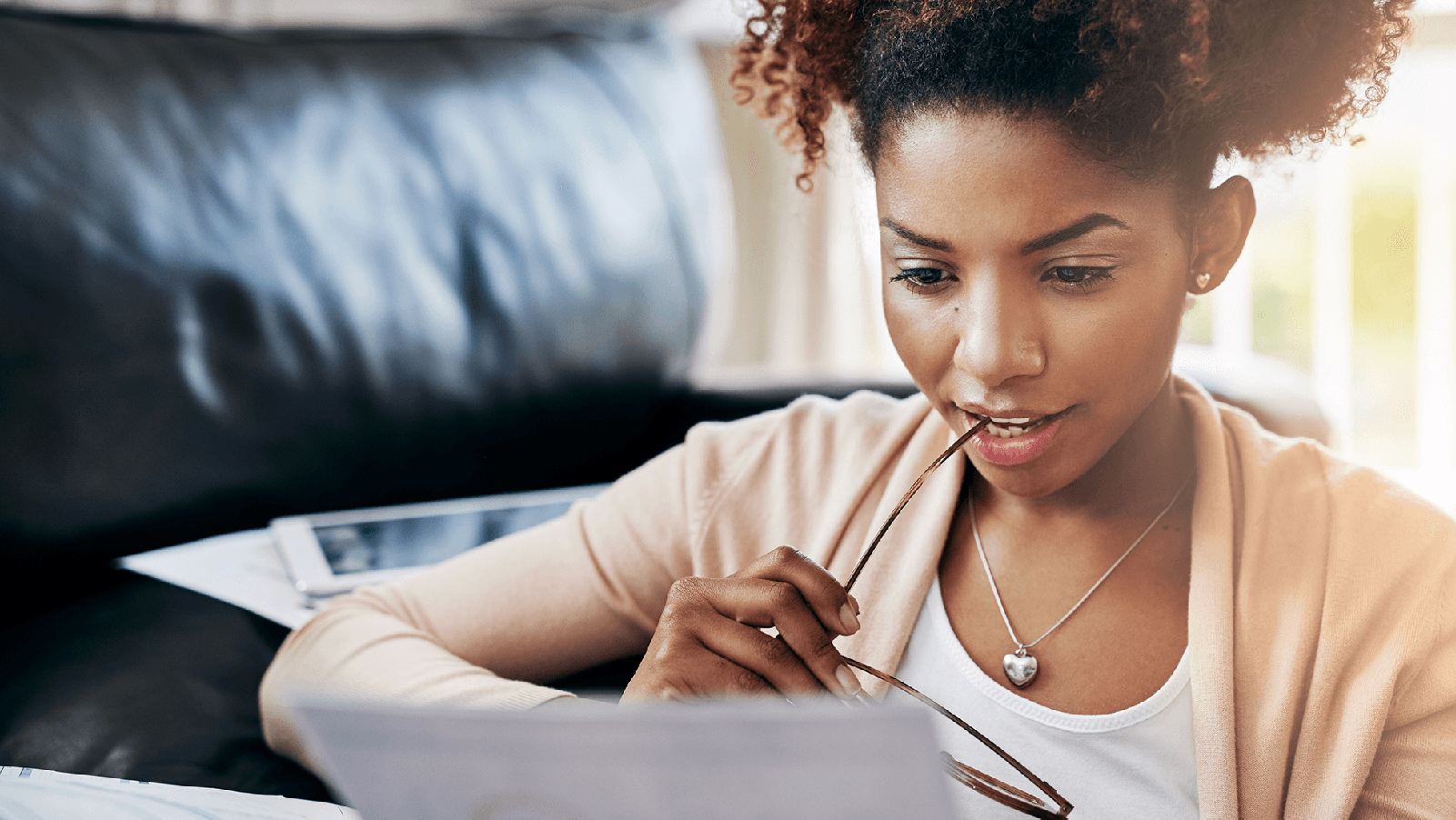 Gain insights on why your bill is higher or lower.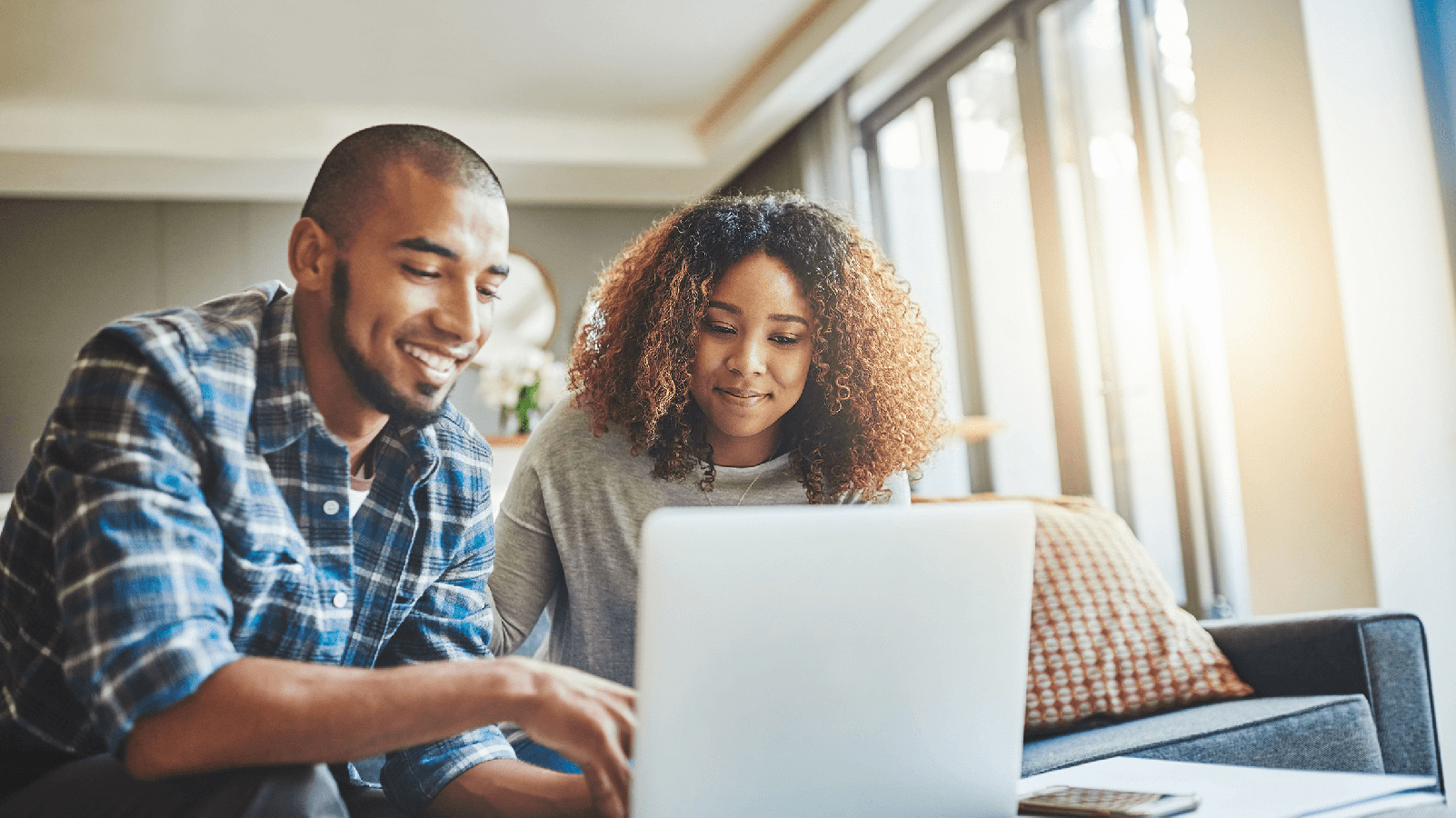 Analyze how to improve your home's energy efficiency.