Header
Translation options
---
Click the Español link on any page to view the page in Spanish.
Please note: not all pages are available in Spanish at this time.
Tenants move in. Tenants move out. And every time, who's responsible for paying the electric bill changes. An active landlord agreement will help you not only stay on top of it all with online access to account information 24 hours a day, but also receive discounts on reconnection fees.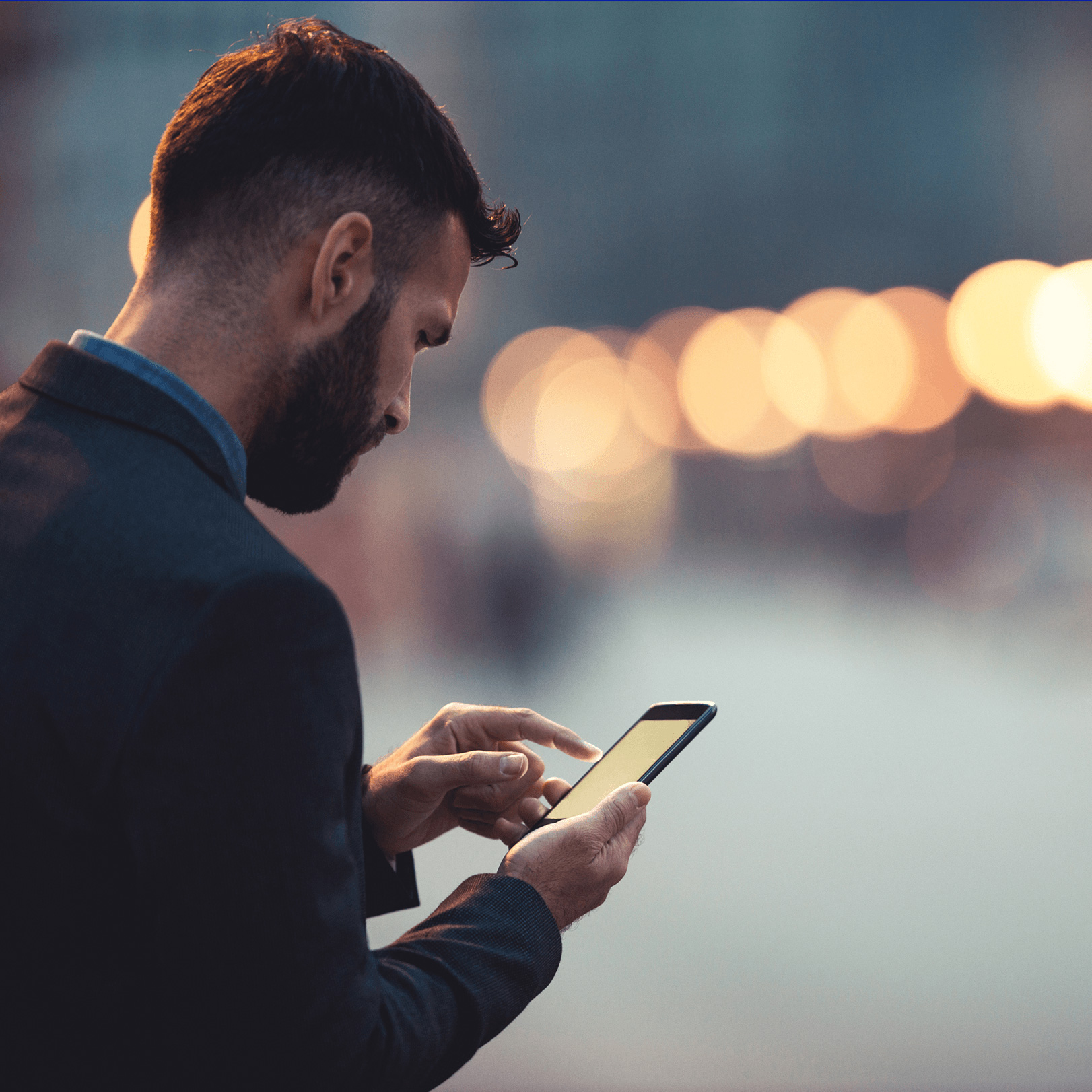 Manage your properties online and verify tenants have requested service.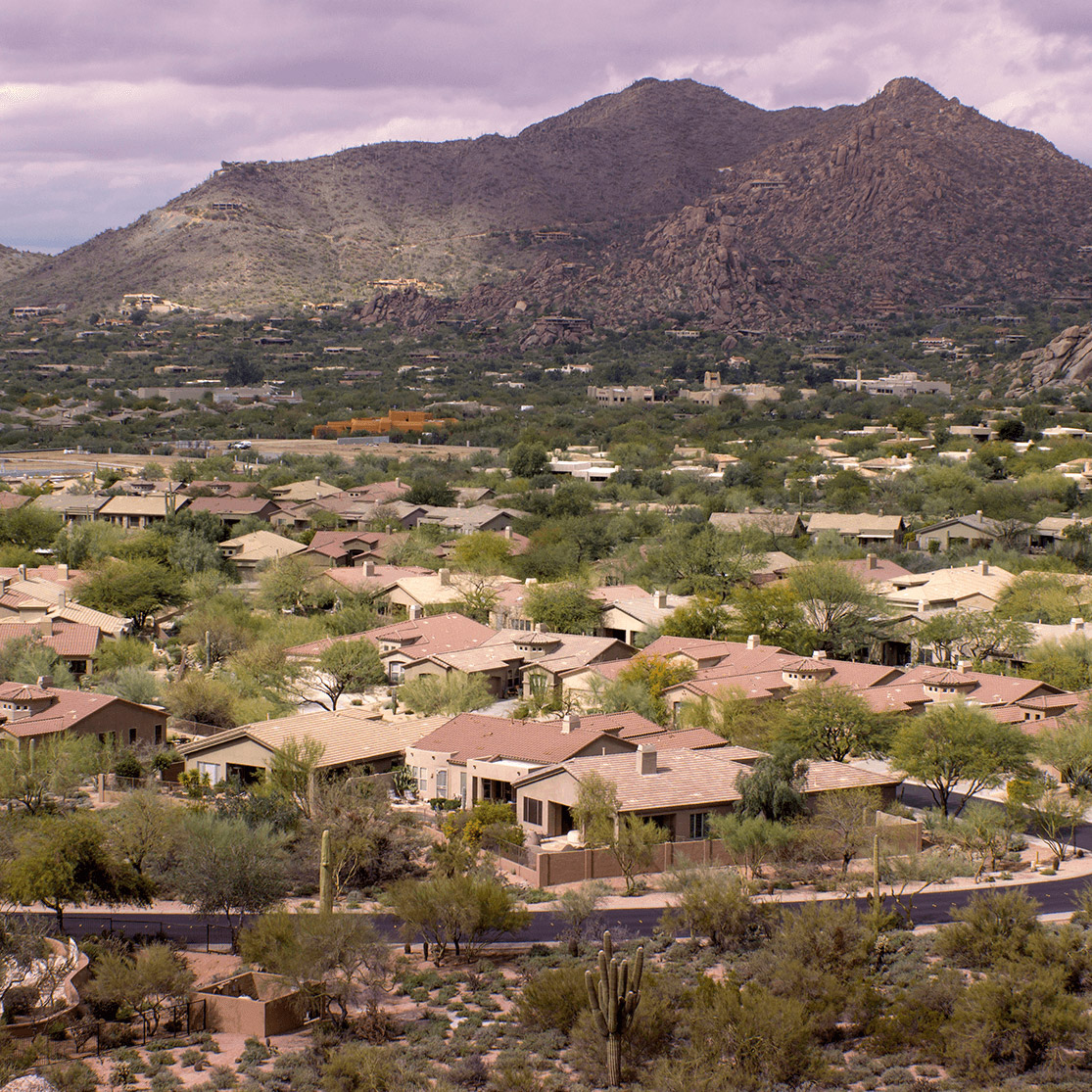 View the status and who is responsible for payment at any point in time.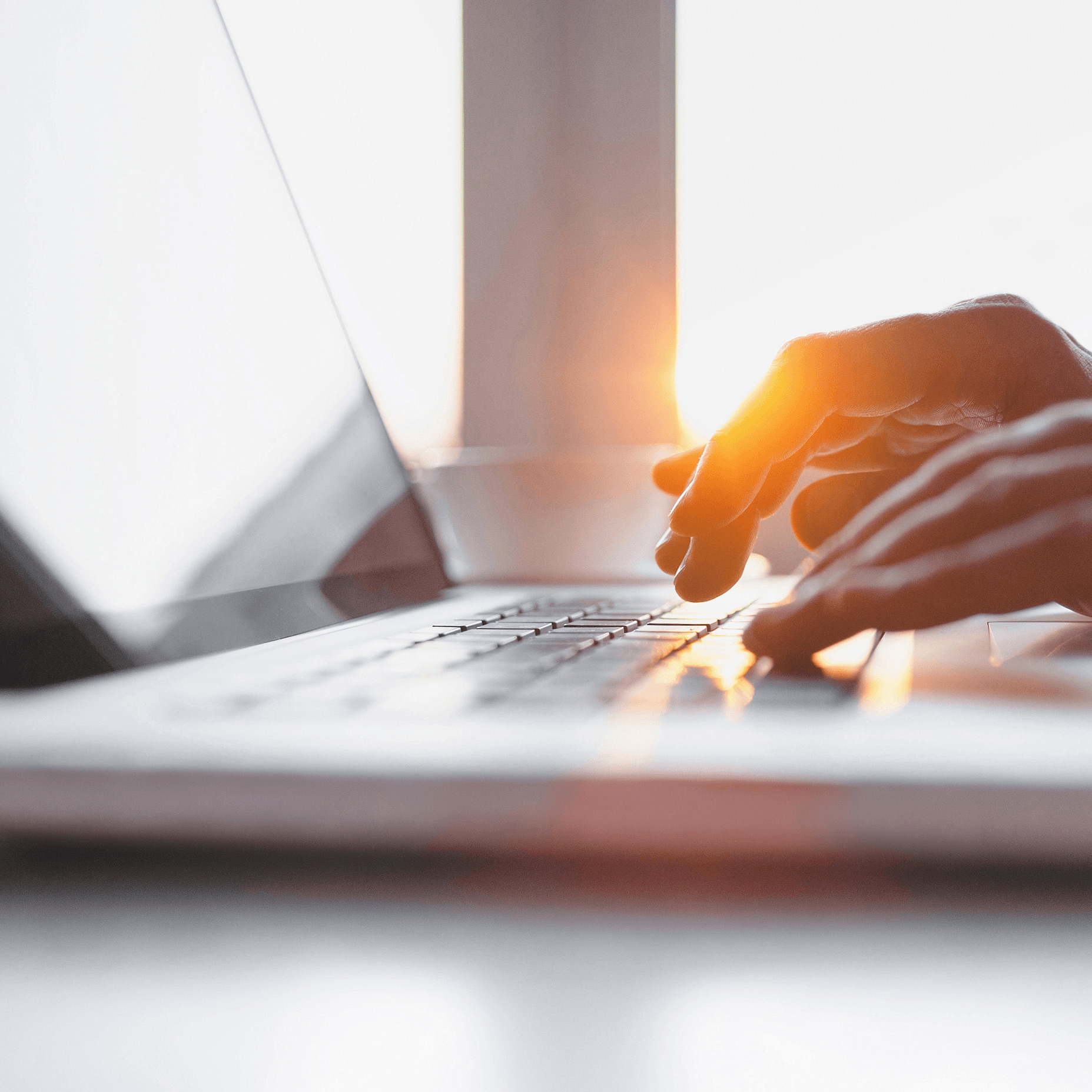 Service will automatically transfer back into your name so there is no loss of power.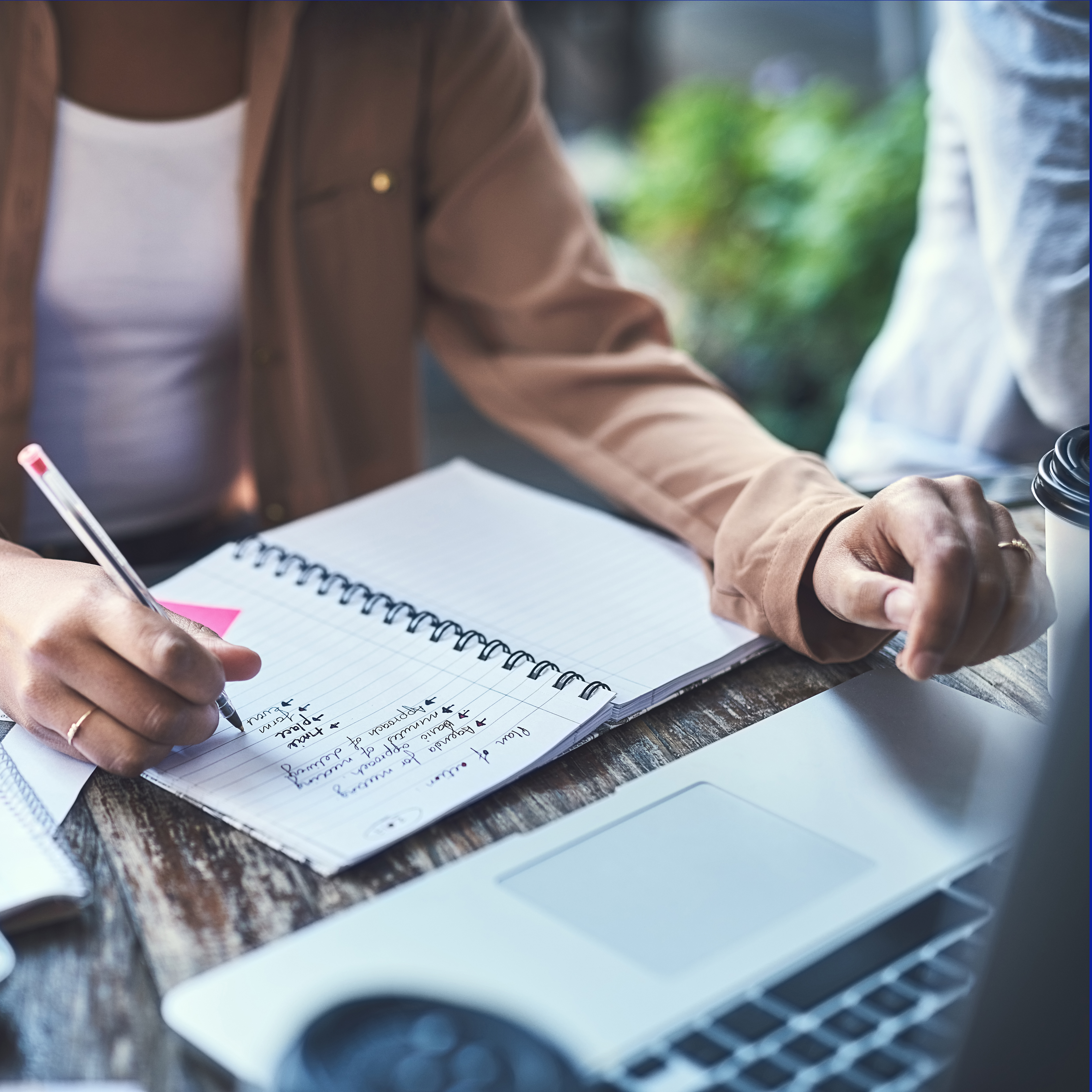 You will not be charged when service is transferred back to you.
How to establish your landlord agreement
Complete online form
Complete a landlord agreement online for each property.
Print for your records
Print them out and retain a copy for your records.
Send back your form via email
Email the forms to businesscare@aps.com or mail to:
APS
Station 3204
PO Box 53933
Phoenix, AZ
85072-3933

Upon receipt, your document will be processed within 72 hours.
Need help?
Contact us
Outage Center
Report outage or view status