Header
Translation options
---
Click the Español link on any page to view the page in Spanish.
Please note: not all pages are available in Spanish at this time.
aps
Every day, more and more home energy-management products such as smart thermostats and energy storage technologies like rooftop solar and residential batteries are becoming available to consumers. It's our responsibility to ensure these new technologies can be incorporated seamlessly into homes and our grid so that the energy we rely on remains safe and reliable.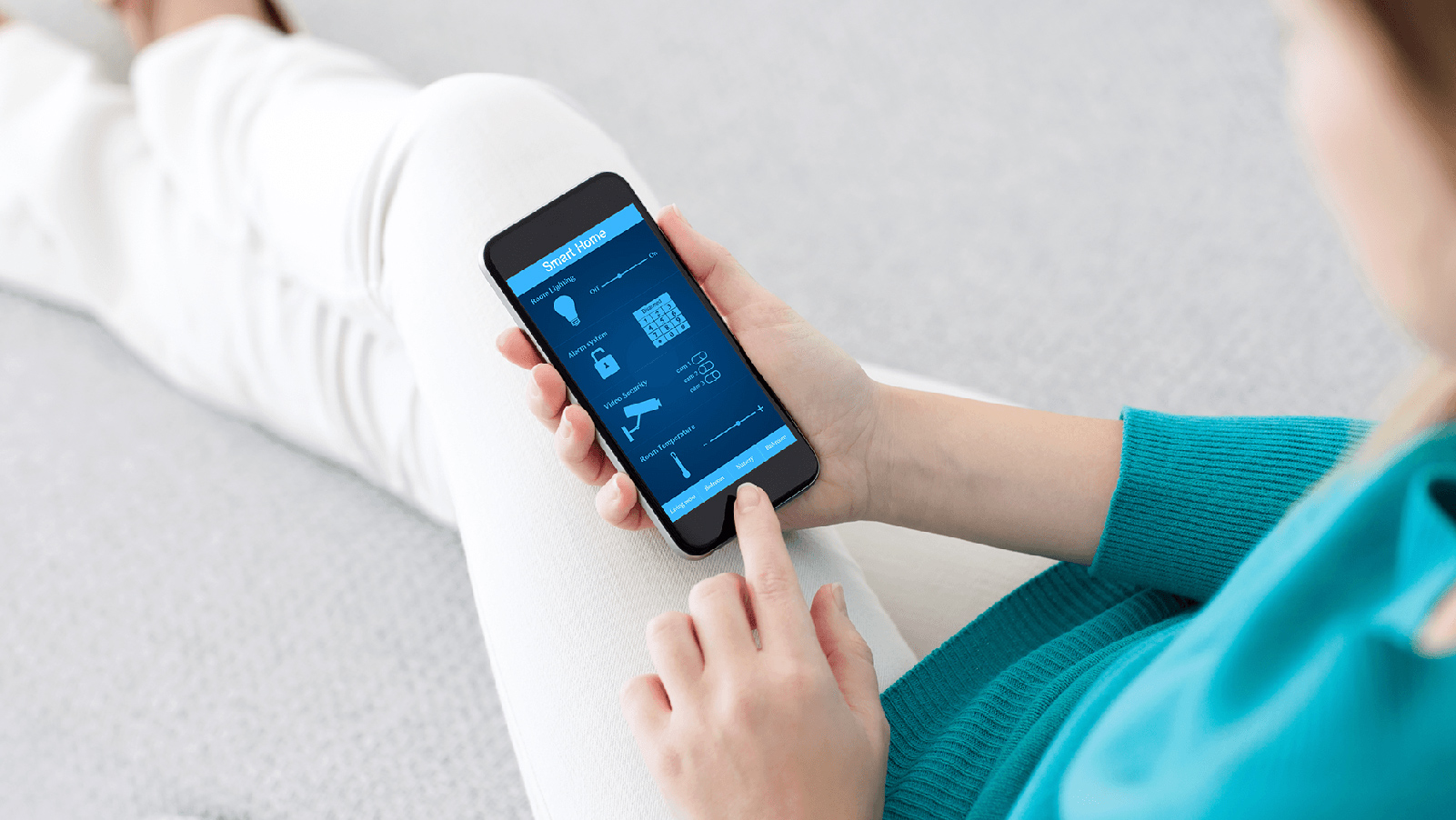 The Study
The Solar Innovation Study - 75 helped us to do just that. We partnered with our customers in the innovative effort that helped us study the integration of advanced technologies in their home while giving them more control and choices to manage their energy use.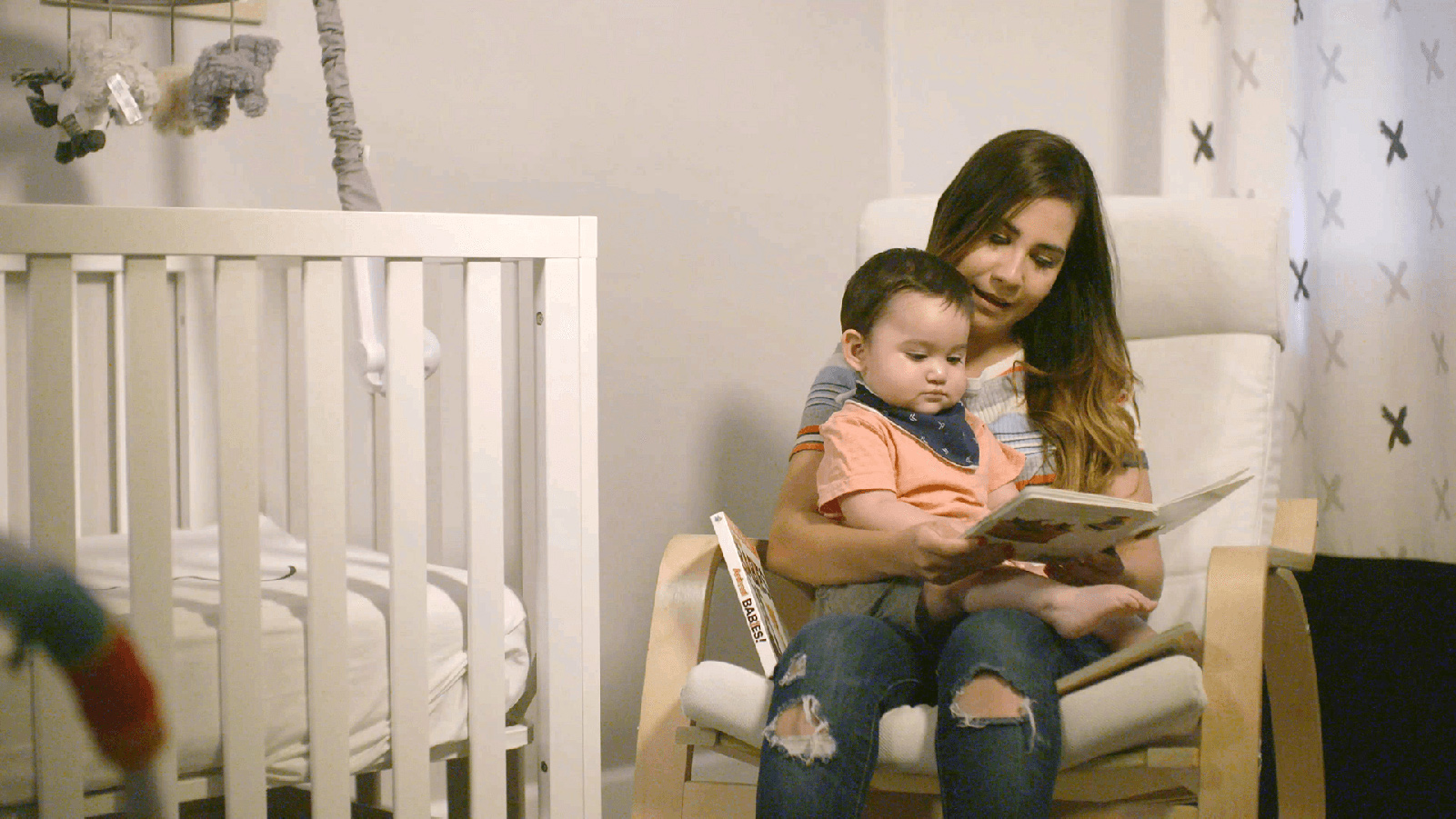 The Results
The results of the study so far show exciting potential for customers to save energy and money using a combination of home energy management technologies and modernized service plans all while maintaining a safe and reliable grid. We will use the learnings from this study and others to develop new programs and offerings to our customers in the future.