Header
Translation options
---
Click the Español link on any page to view the page in Spanish.
Please note: not all pages are available in Spanish at this time.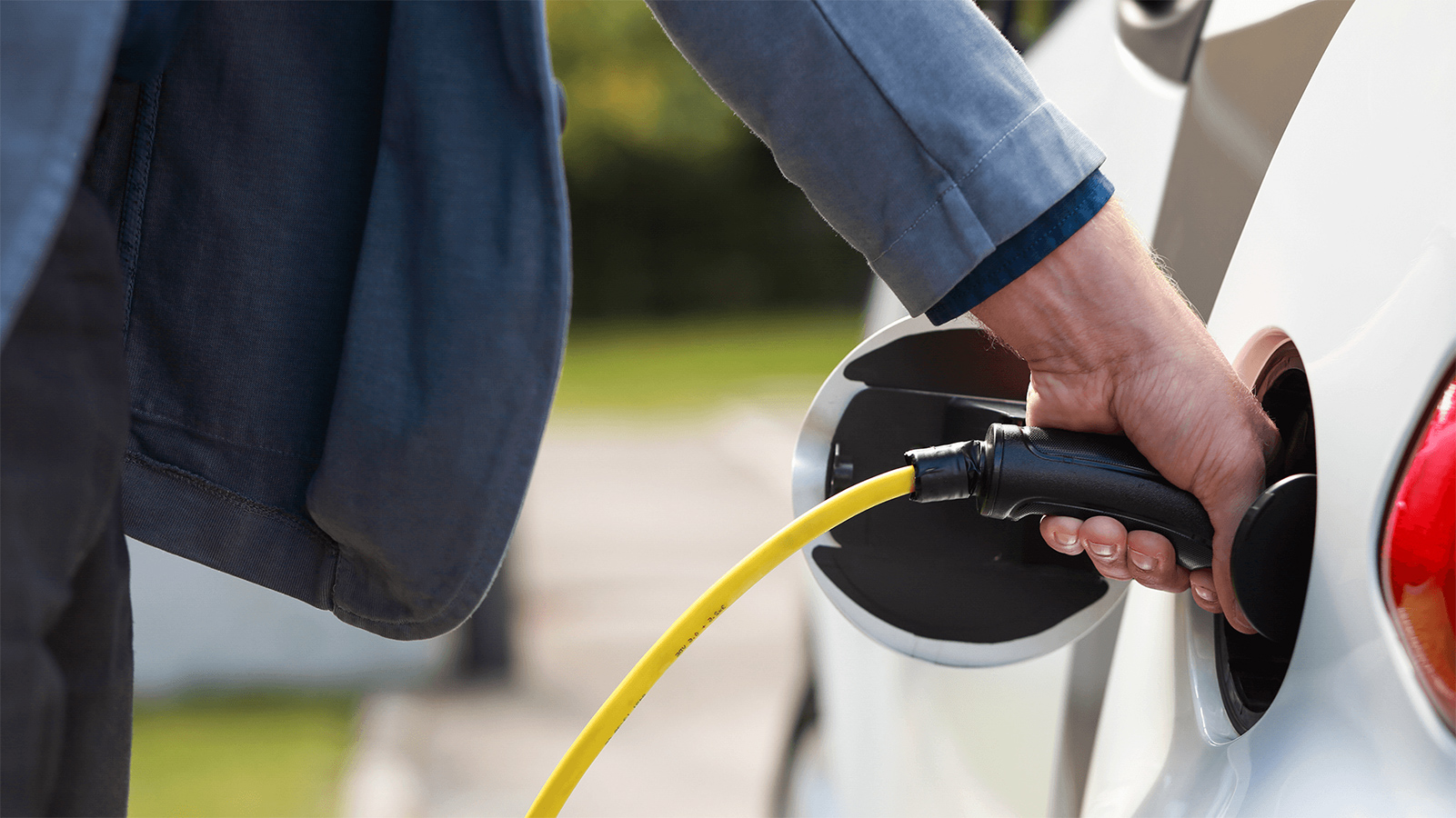 Testing
Nissan LEAF offer
aps
The 100% electric Nissan LEAF offers customers the chance to help the environment and save mony, with the added satisfaction of knowing that half of the energy produced by APS is already carbon-free.
Offer details
Find a local participating Nissan Dealer
Bring a printout of the offer flyer (both pages) and a copy of your monthly APS bill to receive a rebate off MSRP
Present both to the dealer when purchasing
Offer expires June 1, 2020, and cannot be combined with other Nissan special incentives
If you have questions about your rebate, contact Valerie Kornahrens with Nissan at Valerie.kornahrens@nissan-usa.com
See page 2 of the offer flyer for complete rules and restrictions


Electric vehicles benefit the environment due to no tailpipe emissions, run quieter, require less maintenance (no oil changes) and on average cost about half as much to run as a gas-powered vehicle, all while helping make us more energy independent and keeping more energy dollars at home.


Legal Disclaimer: This rebate offer to APS employees and customers is not an endorsement by APS of any goods or services offered by Nissan. APS does not make any representations or warranties regarding the goods, services, or offers made by Nissan. APS and its affiliates expressly disclaim liability for errors and omissions herein. APS and its affiliates further disclaim any warranty or liability of any product referenced herein of any kind, implied, expressed, or statutory, including but not limited to the warranties of title, merchantability, or fitness for a particular purpose.
Need help?
Contact us
Outage Center
Report outage or view status