Header
Translation options
---
Click the Español link on any page to view the page in Spanish.
Please note: not all pages are available in Spanish at this time.
Our most reliable players help deliver the win for Arizona
It's game on every day for the hard-working crews that deliver power throughout our state.
Tens of thousands of people traveled to Arizona to experience the excitement around Super Bowl LVII and discovered what we already know: how special our state is.
As Arizona's hometown energy service provider, we take great pride - and responsibility - in delivering reliable power to our 1.3 million customers. It's what happened behind the glitz, glamour and game day that helped create a winning experience for our customers and visitors alike.
Key moves in our playbook include:
Partnering

with 150 government, public safety and other agencies, from emergency management and aviation to cybersecurity and neighboring utilities, to staff and monitor events to keep our electrical system safe, secure and reliable for fans and festivities.

Planning months in advance with proactive measures like inspecting substations and power lines. Through long-term planning and preventative maintenance, our crews work year-round to strengthen the power grid and keep the lights on for our customers. This work doesn't just happen for a big event – it happens every day.
Delivering on our commitment to build a sustainable future for Arizona by partnering with the Phoenix Convention Center to power the Super Bowl Fan Experience with 100% renewable energy.

Powering local entertainment and hospitality businesses that provided unique and vibrant experiences for thousands of visitors from across the country and those who call our community home.

And, supporting the communities we serve through impactful partnerships, such as community cleanups with the Super Bowl Host Committee, and filling backpacks for students in need with NFL players and Treasures for Teachers.
Delivering reliable energy has been the cornerstone of APS since we were founded in 1886 and will continue to be long after the championship confetti settles. Together with our customers and our communities, we power Arizona forward – on game day and every day.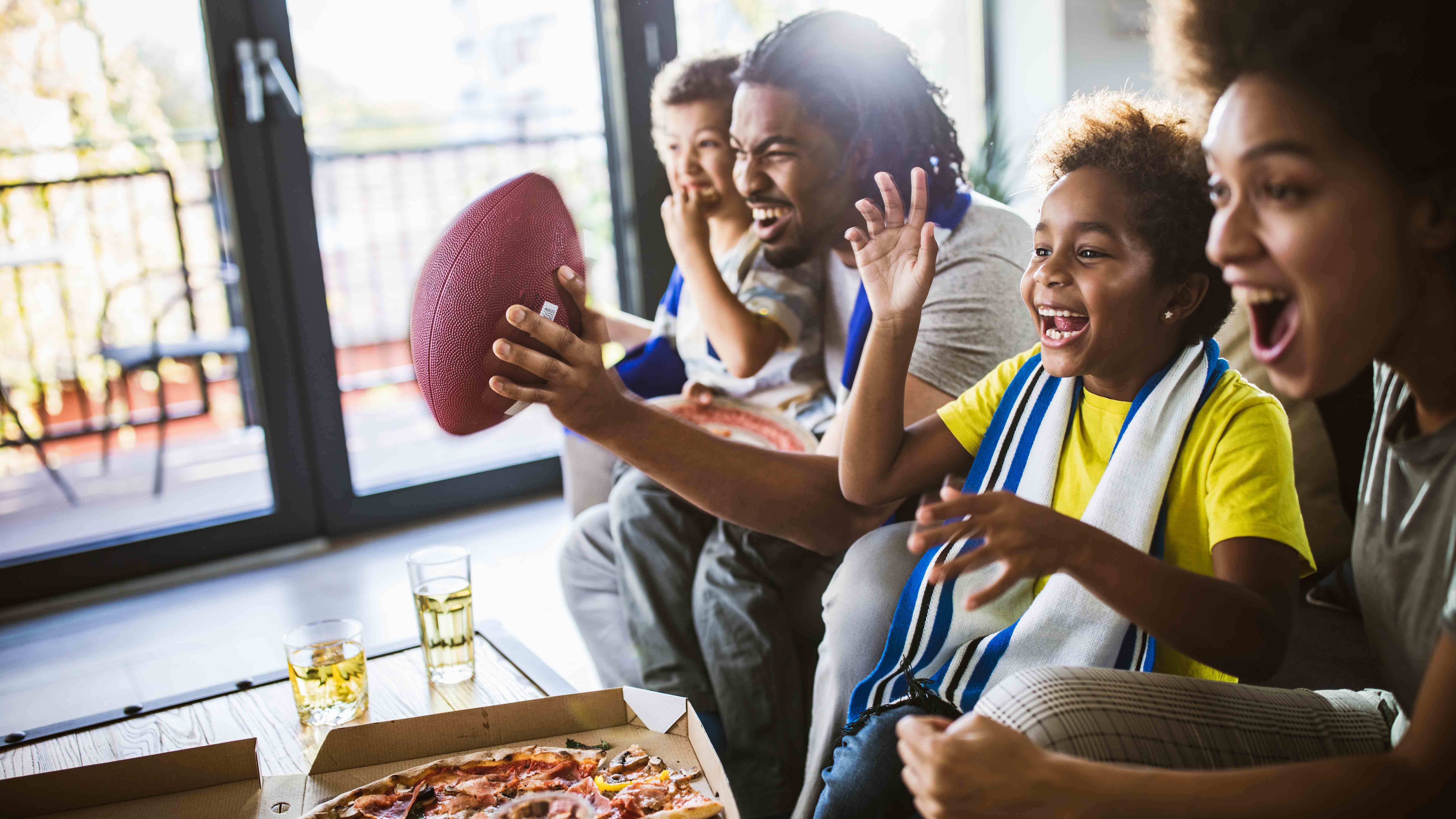 View up to date news, articles and stories related to APS in the community.
Back to Newsroom