Header
Translation options
---
Click the Español link on any page to view the page in Spanish.
Please note: not all pages are available in Spanish at this time.
Clean Energy Conversation: APS customers are key in designing Arizona's clean energy future
What does it take for Arizona's largest electric service provider to make progress on the road to powering the state with 100% carbon-free energy by 2050?

Recently, APS experts in sustainability and customer technology sat down with Public Utilities Fortnightly magazine to discuss how the electric utility is collaborating across industries and with diverse stakeholders to develop a cleaner, more resilient smart grid to benefit customers.

Daniel Haughton and Kerri Carnes, who lead customer technology efforts at APS, discussed the importance of understanding the future needs of customers as their teams design energy conservation programs and leverage everyday smart home products to drive impactful progress toward the use of cleaner energy.

Eric Massey, who specializes in sustainability at APS, discussed why transitioning to a 100% clean energy mix is more important now than ever, how social responsibility is essential to that and what APS is doing to meet communities where they are.

"We describe ourselves as the bridge between what our customers want and the technologies they're adopting and what the grid needs. That includes our innovative projects, the APS Cool Rewards program, the thermostat aggregations." –Daniel Haughton, APS Director of Customer Technology

"Customer convenience, control, and comfort are the cornerstones of that program. We also make sure we continue engaging the voice of the customer and understanding their experience." –Kerri Carnes, APS Manager of Customer Technology

"When we talk about how we plan our system, our three big metrics are affordability, reliability, and clean." -Eric Massey, APS Director of Sustainability

Read the full interview here.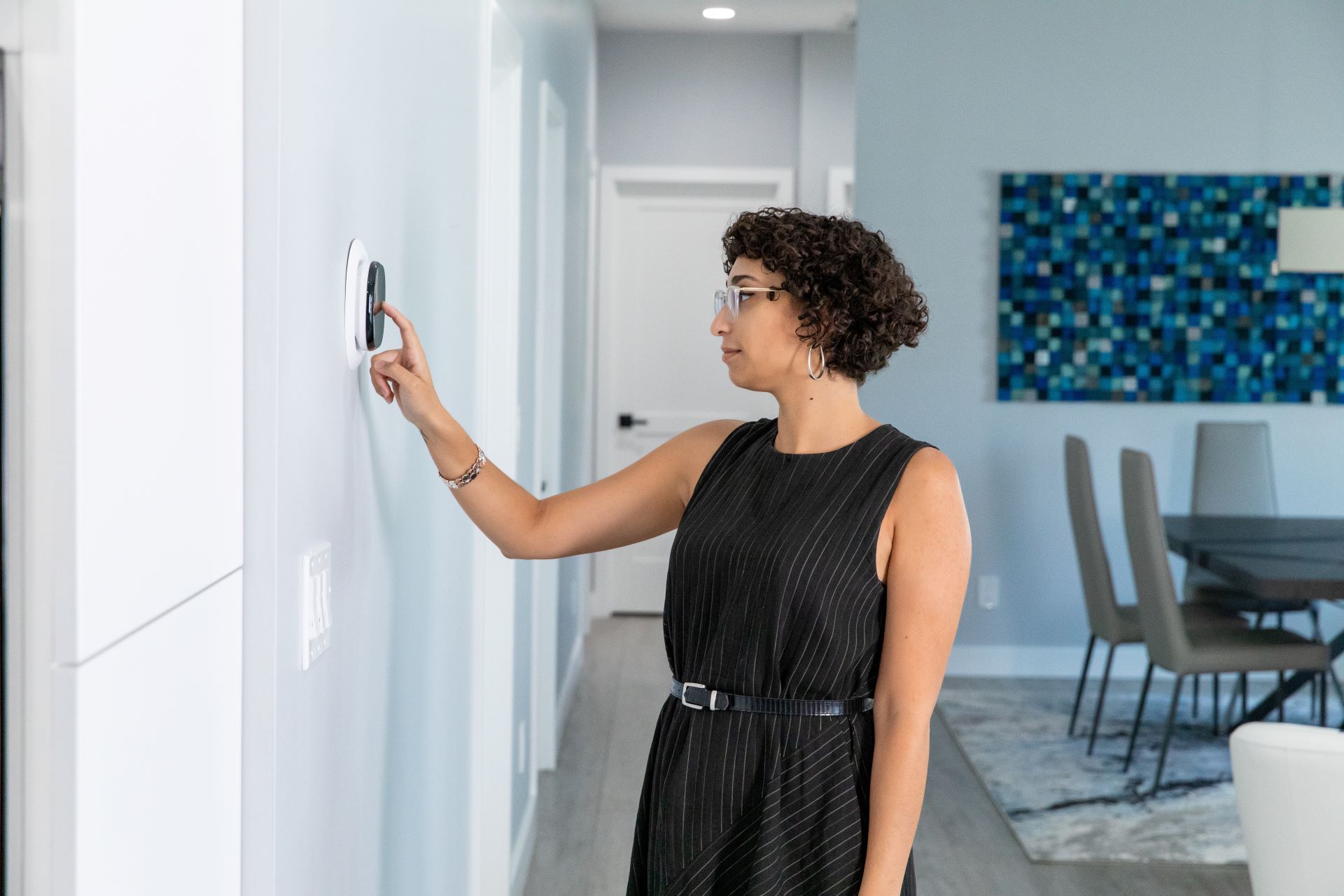 View up to date news, articles and stories related to APS in the community.
Back to Newsroom