Header
Translation options
---
Click the Español link on any page to view the page in Spanish.
Please note: not all pages are available in Spanish at this time.
APS CEO Jeff Guldner shares snapshot of what's ahead for 2022
Two years after APS announced a bold Clean Energy Commitment to serve customers with 100% clean and carbon-free energy by 2050, Arizona Public Service Co. (APS) CEO Jeff Guldner sat down with Public Utilities Fortnightly magazine to discuss the progress made on clean energy goals, the continued investment in Arizona's future prosperity and what else he is focusing on this year.

On clean energy innovation and our customer experience:

"In the technology space, we're developing cutting-edge customer programs that rely on engagement, whether it's residential customers helping us by participating in our energy efficiency programs or our demand-response residential thermostat program. We're also preparing for the increased adoption of electric vehicles in our state and developing ways to optimize the grid. Our programs like Take Charge AZ are a great way for us to partner with business customers, like local cities and towns, who are pursuing their own decarbonization strategies."

On supporting Arizona's economic development:

"Our business customers are focused on unique aspects of their supply chain and also have decarbonization goals and want access to renewable energy resources. It's important for us to partner with customers at all levels to make sure we're managing affordability and to bring them along in this advanced energy economy."

On APS' workplace culture and investing in employees who keep the lights on:

"Empowerment has been important in our culture change. We have a phenomenal human resources team that is helping drive the APS Promise and the framework that we use around growth mindset. We also partner with the NeuroLeadership Institute, and they've been great in helping us develop ways to continue to enrich our teams."

Read the full interview here and learn more about how APS is working to serve customers with reliable, affordable and cleaner energy.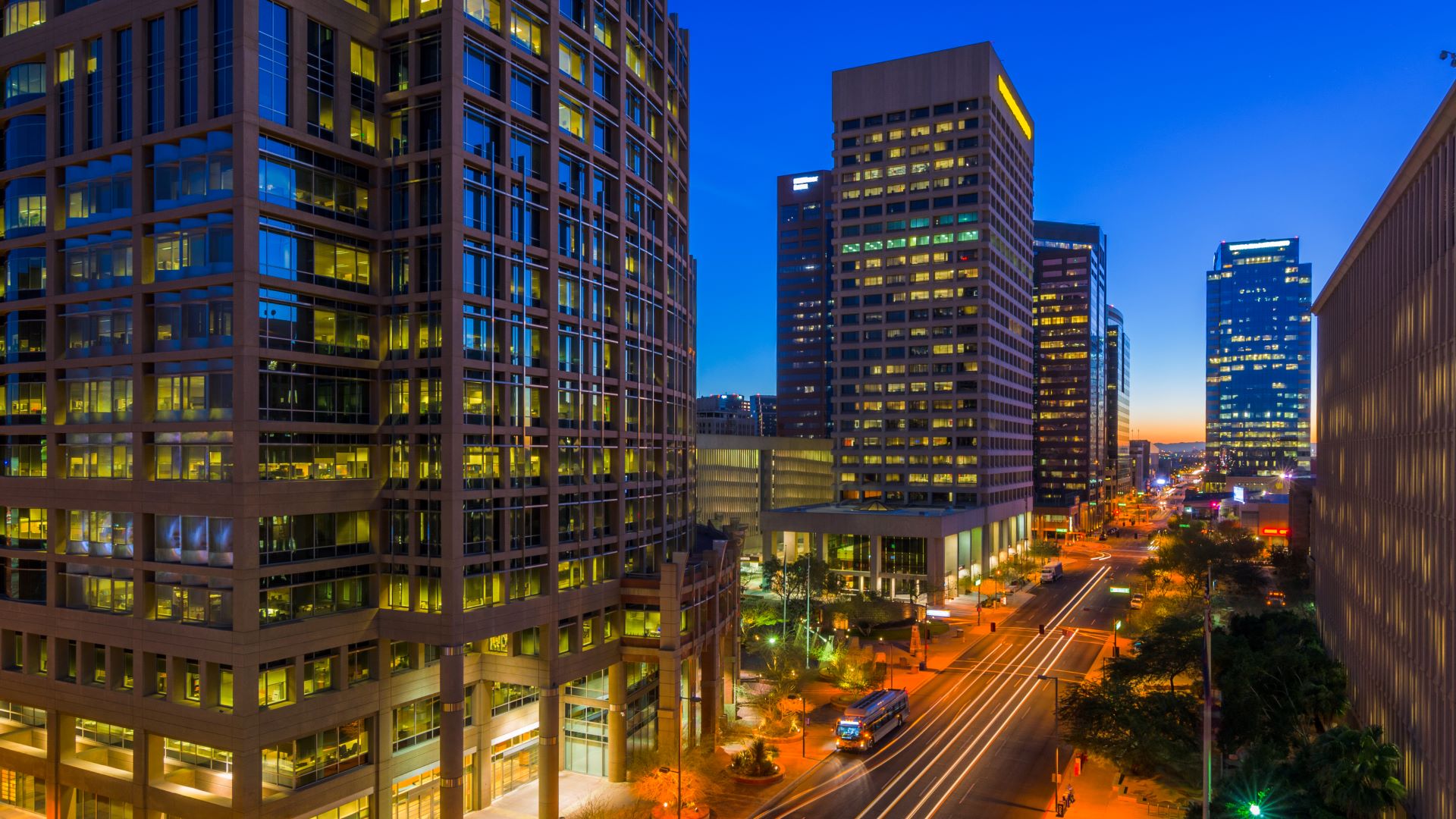 View up to date news, articles and stories related to APS in the community.
Back to Newsroom