Solar Partner Program
Please note, our Solar Partner program is full at this time and no longer taking applications.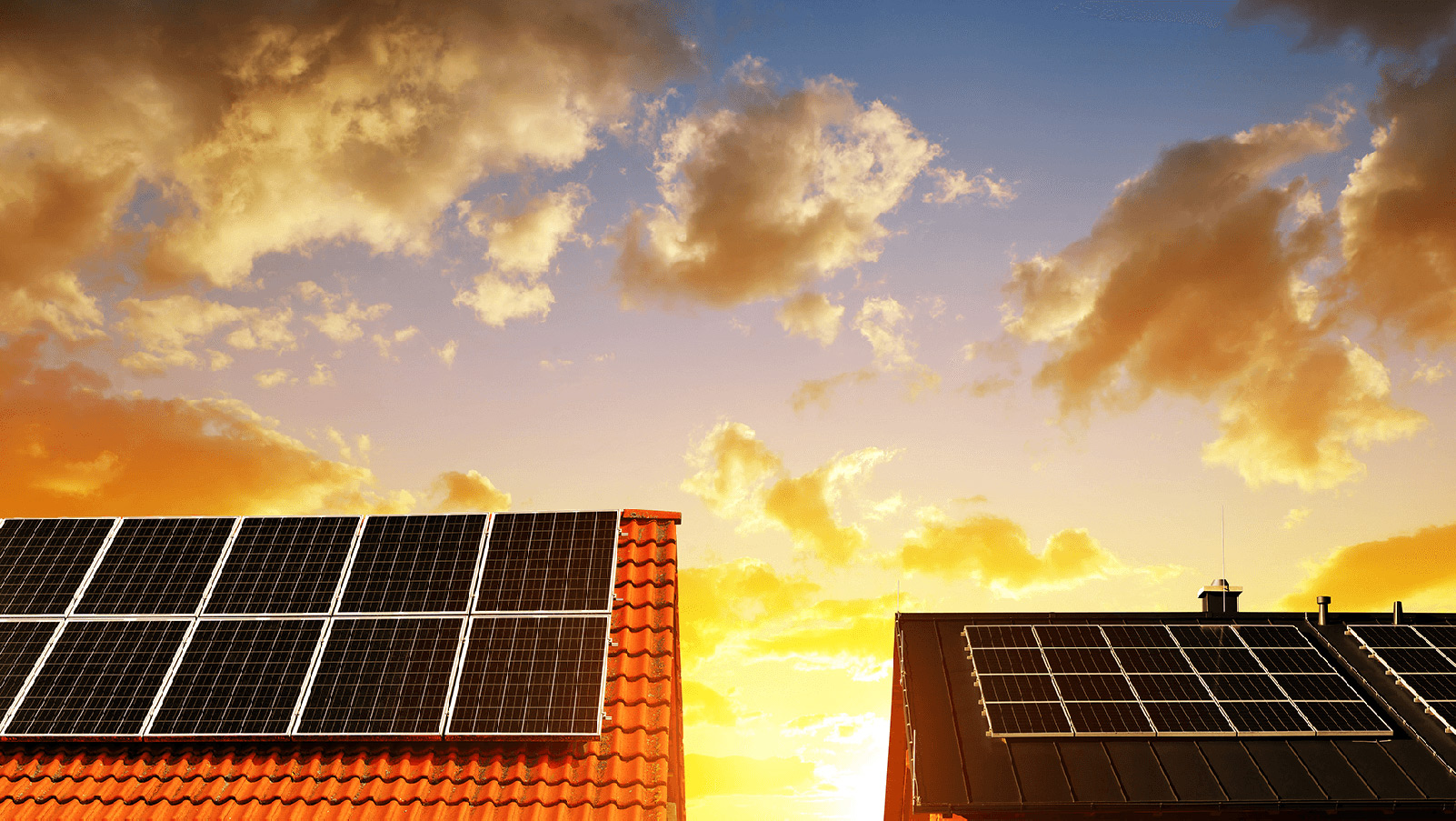 aps
The award-winning APS Solar Partner program combines rooftop solar for customers with groundbreaking research. Participants are located in targeted areas and meet the program eligibility requirements. They receive a $30 monthly bill credit for 20 years so we can study using advanced technology to measure the impact of solar on the grid and learn how to best integrate and manage rooftop solar energy production at various times of the day so we can continue to provide safe and reliable energy to our customers.
FAQs for Participating Customers