Header
Translation options
---
Click the Español link on any page to view the page in Spanish.
Please note: not all pages are available in Spanish at this time.
Statement on ACC's Decision on 2019 Rate Case
Our 2019 rate case was designed to recover investments we've made in our system to support reliable and increasingly clean energy to serve customers and meet the needs of a growing Arizona. On November 2, 2021, the ACC voted on our case, denying recovery of some of those investments. Our statement on the decision follows:

Our most important responsibility is to our customers, who depend on APS for the energy infrastructure that will power Arizona's prosperity far into the future. Today's short-sighted decision by the Arizona Corporation Commission ignores that crucial responsibility. Though customers will see some near-term benefits, the overall outcome will raise costs for customers in the long run and put our state's economic future at risk – leaving us no choice but to take legal action.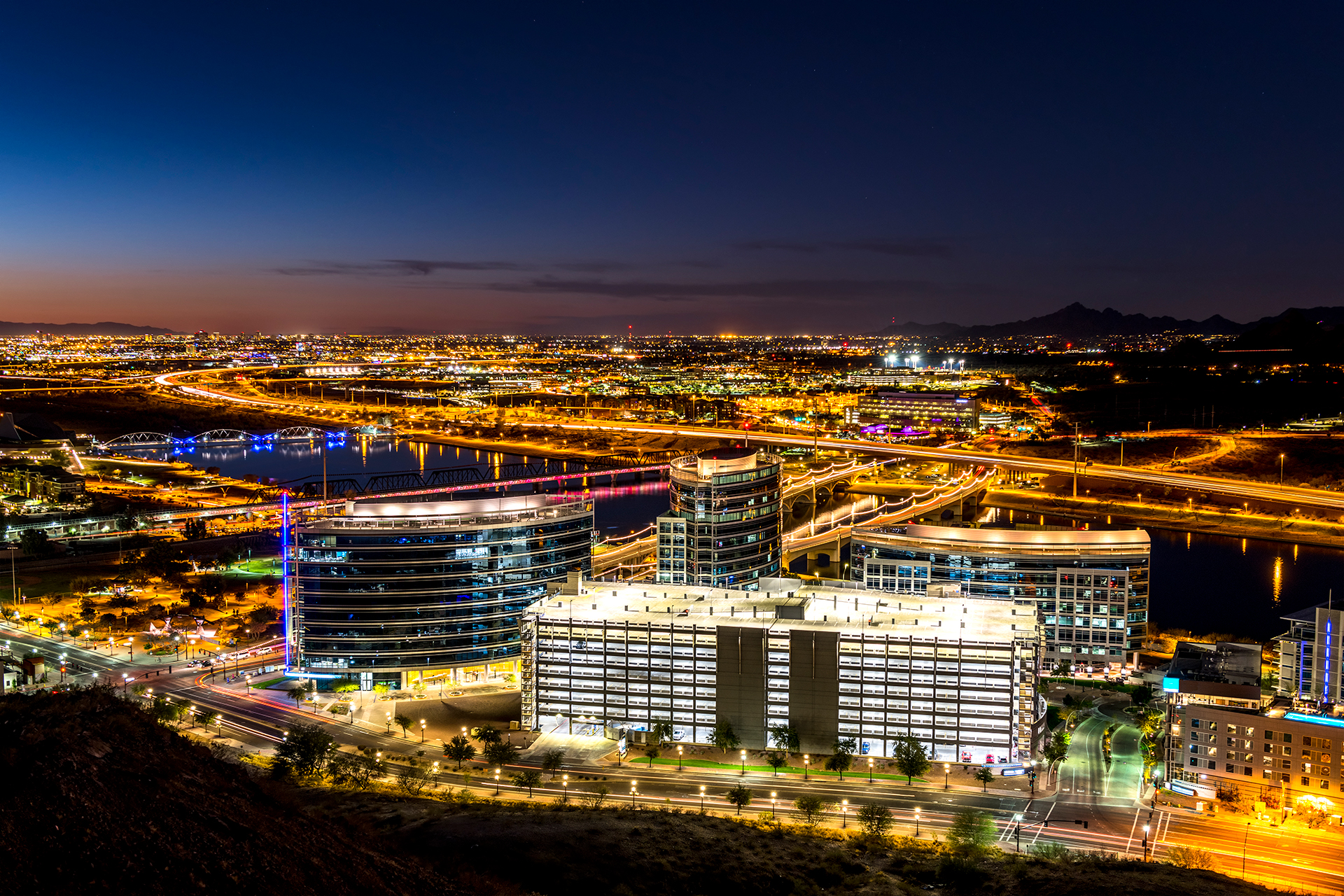 View up to date news, articles and stories related to APS in the community.
Back to Newsroom