Header
Translation options
---
Click the Español link on any page to view the page in Spanish.
Please note: not all pages are available in Spanish at this time.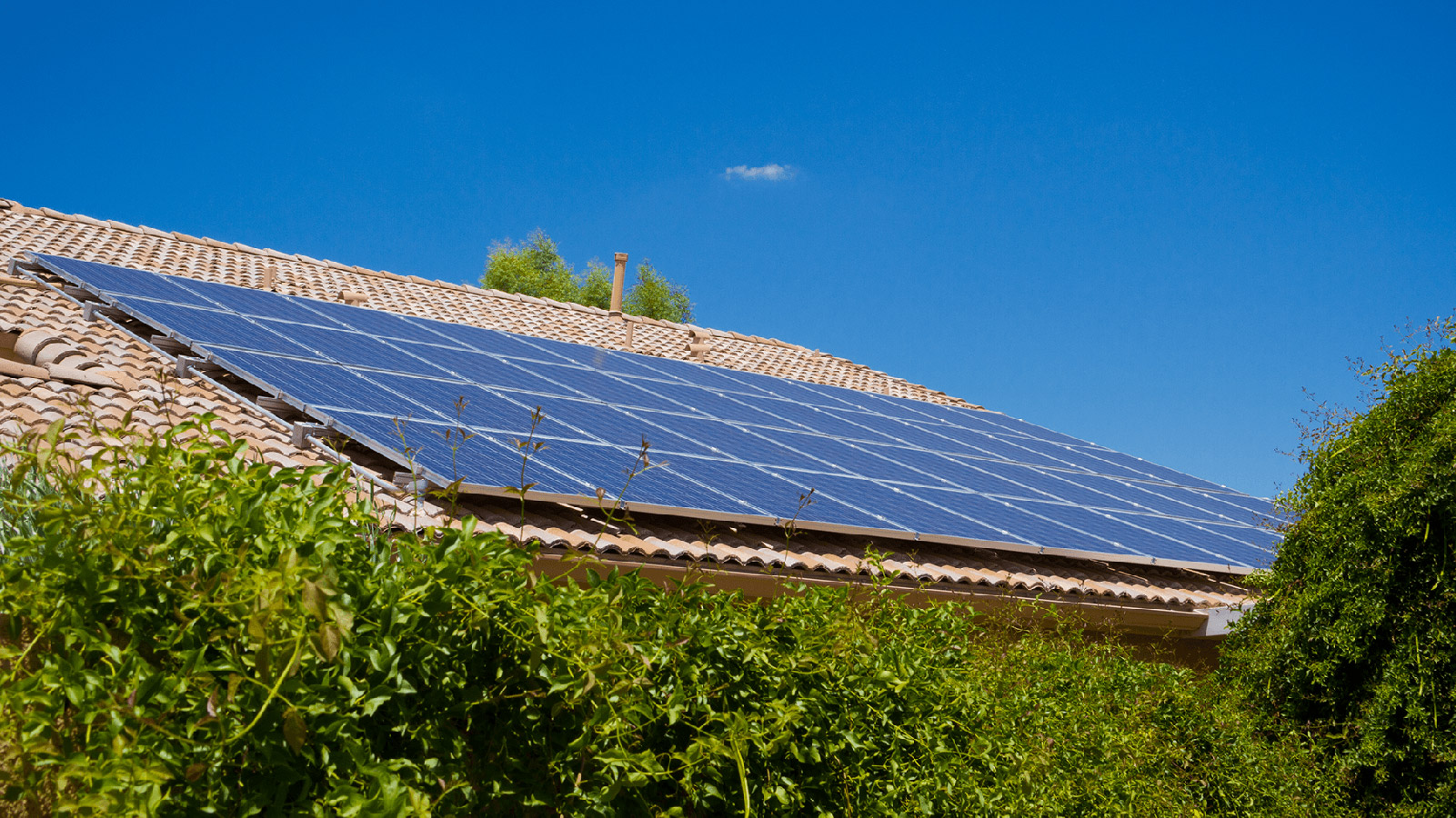 Testing
Grandfathered solar plans
aps
Grandfathered solar customers who are currently on one of the frozen Combined Advantage plans can switch to a different legacy plan. Take a look to see if switching plans can help you save.
Email your choice
If your current plan is:
Combined Advantage 9pm - 9am
Combined Advantage 7pm - noon
You can switch to:
Standard
Time Advantage 9pm - 9am
Time Advantage 7pm - noon
learn more
Current service plan options
You can also review current plan options:
Learn more about the advantages and disadvantages of your plan options as well as pricing and tips for ways to save.
review plans
Even if you choose to stay on your current service plan, you'll need to email or call us to let us know. If we don't hear from you, we will call you to note your preference.

Email us at legacyplanoptions@aps.com or call 602-216-1308 (local) 800-659-8148 (toll-free).


After December 31, 2019, plans will freeze again.
Don't wait, contact us today to compare plans and get a personalized analysis to help you decide.

Email us
Need help?
Contact us
Outage Center
Report outage or view status