aps
Looking to balance savings with convenience? This plan works best if you shift more of your energy use to lower cost off-peak hours before 3 pm and after 8 pm weekdays and all day on weekends.

Save more with super off-peak hours
You can save even more during super off-peak hours, 10 am to 3 pm weekdays during winter months (November through April bills). Super off-peak pricing is 70% lower than regular off-peak.
How to save with this plan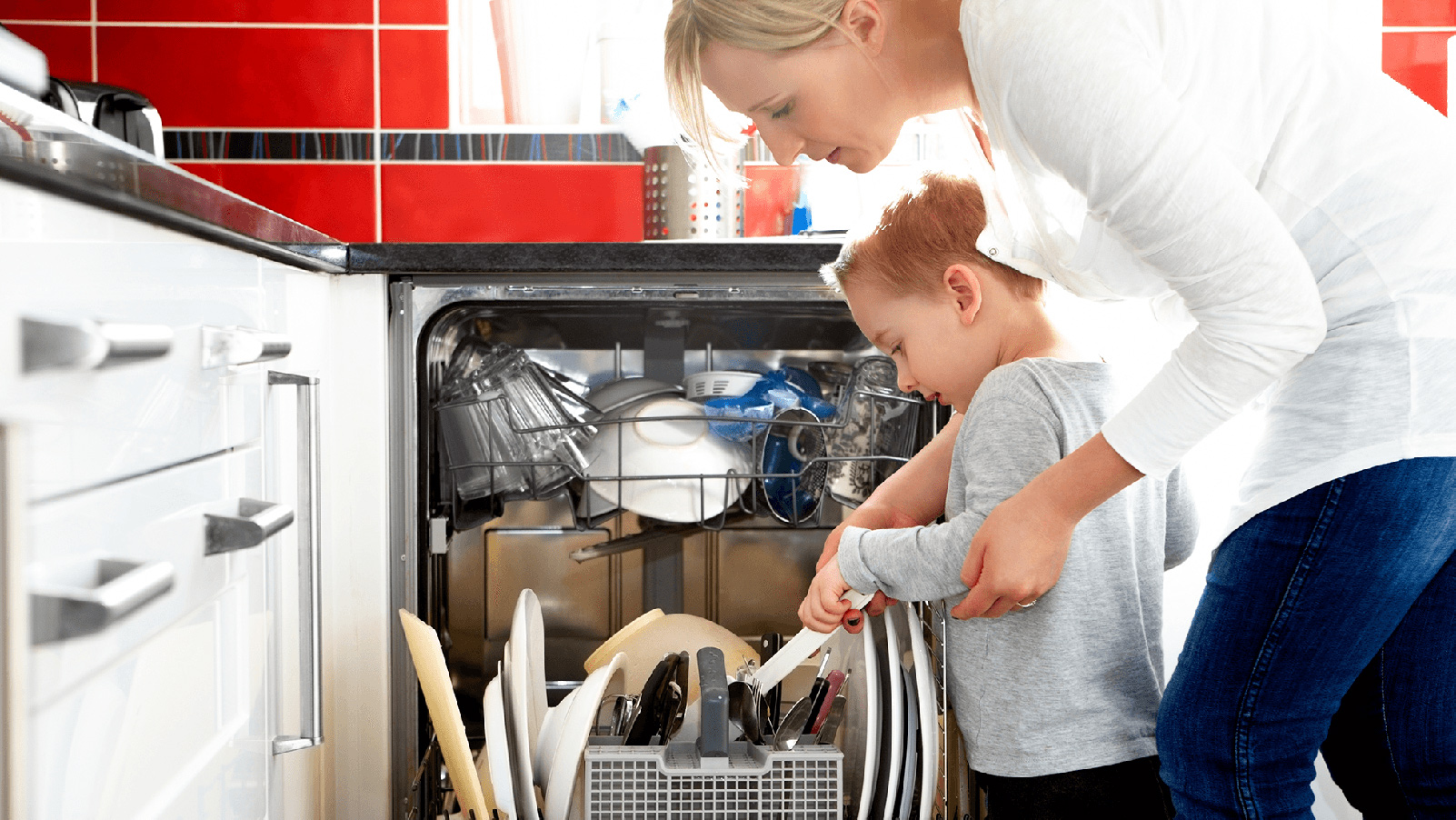 Shifting use saves
You can save if you set your dishwasher to run on a delay cycle or your pool pump on a timer to run after 8pm weekdays.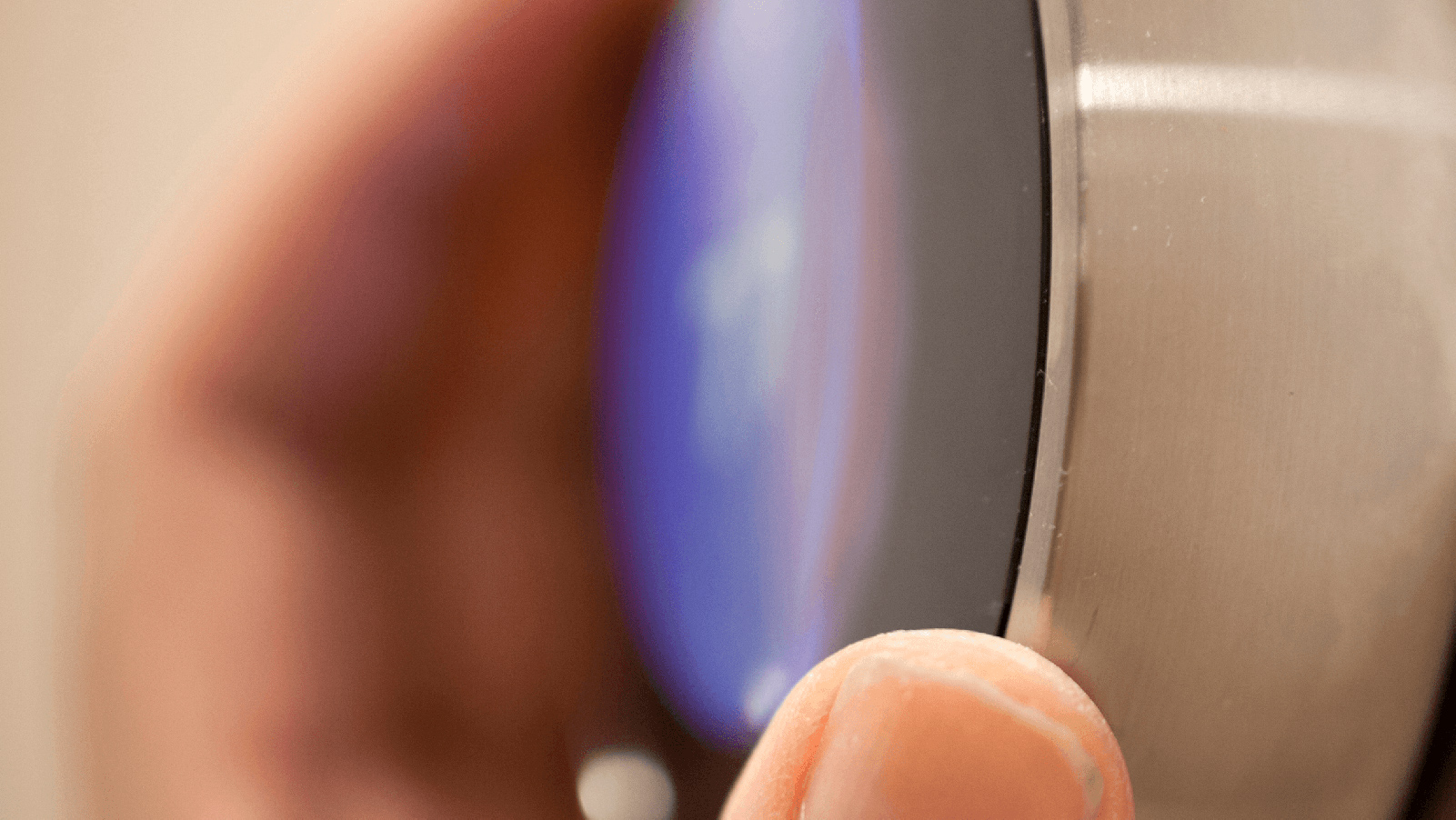 Set your thermostat to save
Setting your thermostat a few degrees higher in the summer and lower in the winter can help you save.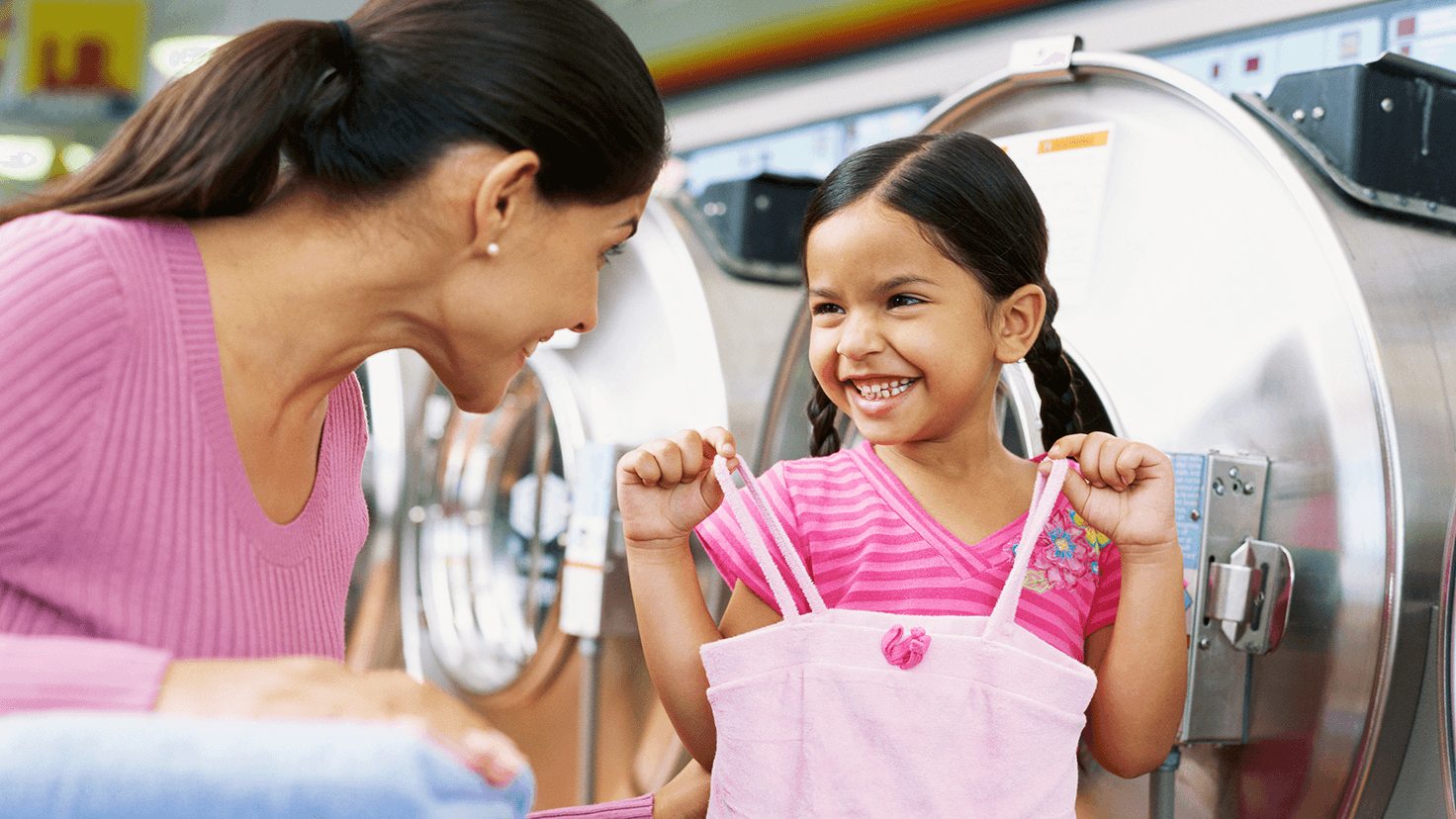 Timing is everything
Shifting heavy use to the 10am to 3pm period when the energy cost is less will help you save more during winter.
There are 10 off-peak holidays: New Year's Day, Martin Luther King Jr. Day, Presidents Day, Cesar Chavez Day, Memorial Day, Independence Day, Labor Day, Veterans Day, Thanksgiving Day and Christmas Day. If these holidays fall on a Saturday, the preceding Friday will be off-peak. If they fall on a Sunday, the following Monday will be off-peak
Winter Rates (November-April)
Approximately $13 per month
8 pm - 10 am on weekdays

All day on weekends and 10 holidays
Summer Rates (May-October)
Approximately $13 per month
8 pm - 3 pm on weekdays

All day on weekends and 10 holidays
---
---