EV Smart Charger Rebate
Charge your electric vehicle smarter and faster with a $250 rebate.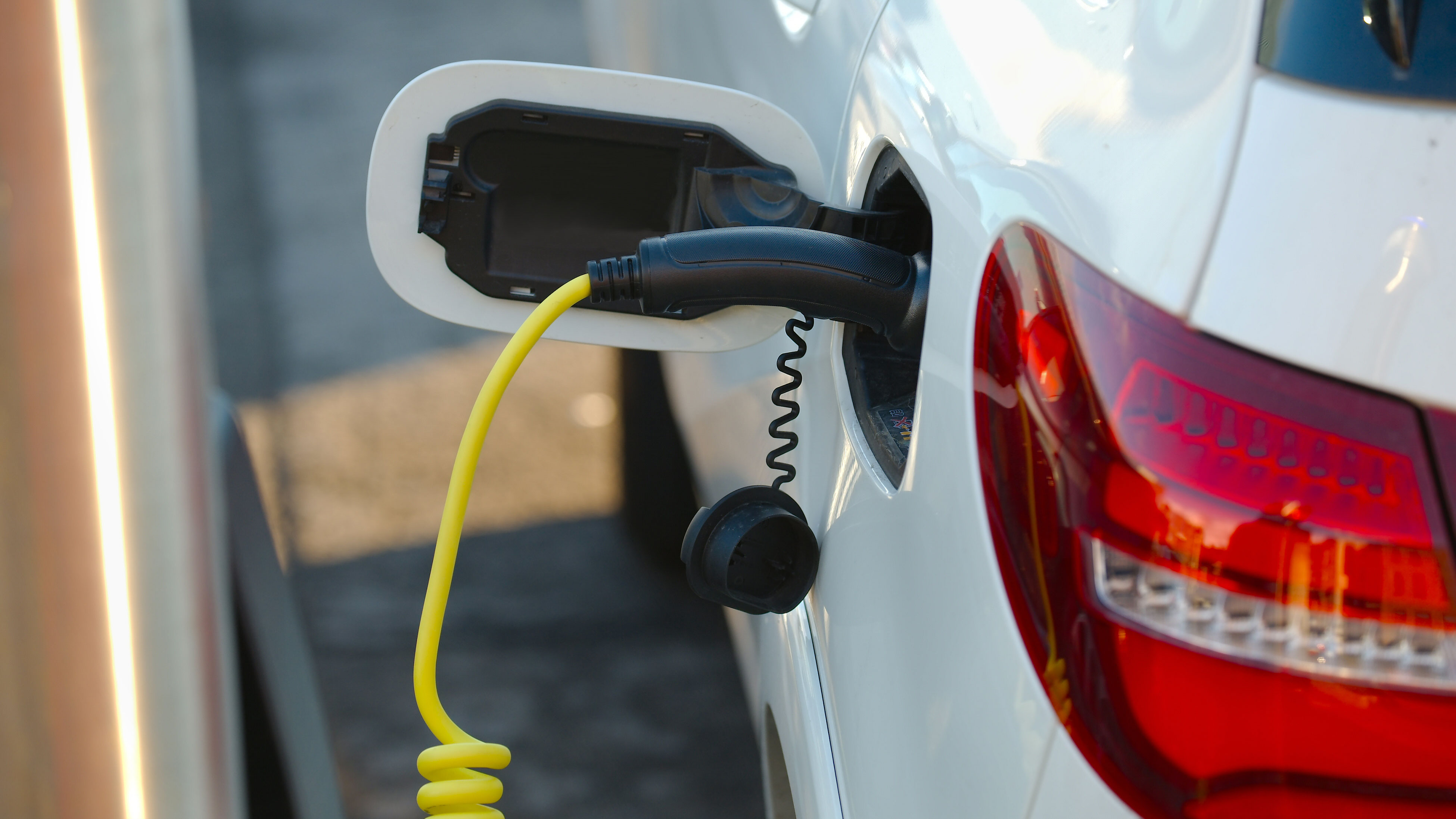 aps
Get savings from charging your EV – receive a $250 rebate when you purchase a qualifying Level 2 smart charger.
Find qualifying Level 2 smart chargers at
APS Marketplace
and purchase through any retailer.
A qualifying Level 2 smart charger can:
Communicate with you, your vehicle and even APS. This makes it easier to charge your vehicle when energy costs are lowest and clean energy production is at its highest.
Charge your EV more than six times faster than a Level 1 charger.
Frequently Asked Questions