We're here to help keep you connected
Due to certain measures adopted by the Arizona Corporation Commission (ACC), we will not be shutting off residential service now through October 31, 2022. Nor will we apply any late fees to charges incurred during this time. You will continue to receive bills during the period specified above, and you remain responsible for making timely payments to keep your balance from building. The seasonal hold on disconnections now ends on October 31, 2022. If your past-due balance is more than $75 and not paid in full by October 31, 2022, on November 1, 2022, you will be automatically set up on a six-month payment arrangement to give you more time to pay off your balance.
Payment arrangements are a way for you to have more time to pay past-due balances to avoid disconnection of service, by spreading out your balance due over a set time period. Your payment arrangement amount is calculated by dividing your past-due balance over six-months. Each month, the total amount due on your bill includes the payment arrangement amount and your current charges for electricity. You will need to pay the payment arrangement amount due and your current monthly charges for electricity by your bill due date to not break your payment arrangement. If you owe $300 or more and you break the six-month payment arrangement, you could be subject to disconnection. You can review the details of the payment arrangement on your paper bill or by logging in to your account to view your bill at aps.com. Please note: If you're enrolled in Budget Billing, your account may be removed from the program if there is a past-due balance.
If you have additional questions on payment arrangements, please call us at 602-371-7607 (800-253-9409), 24 hours a day, 7 days a week.
aps
We have programs to help you pay down your bill, tips to help you save energy and opportunities to help others with their energy bills. Learn about all of your options below:
2-1-1 
Call 2-1-1 for community information and referral resources, such as veteran groups, community action programs and religious organizations.
Visit 2-1-1 Arizona
Project SHARE
If you find yourself in a crisis situation and are unable to pay your energy bill, you may qualify for up to $300 assistance through SHARE and the Salvation Army.
Learn more
Weatherization Assistance Program
Save money on your energy bill by making your home more energy efficient. See if your home qualifies.
Visit site
Heat relief programs available to you
Arizona summers bring high heat days, and we have partnered with local organizations to provide heat relief assistance for our most vulnerable populations.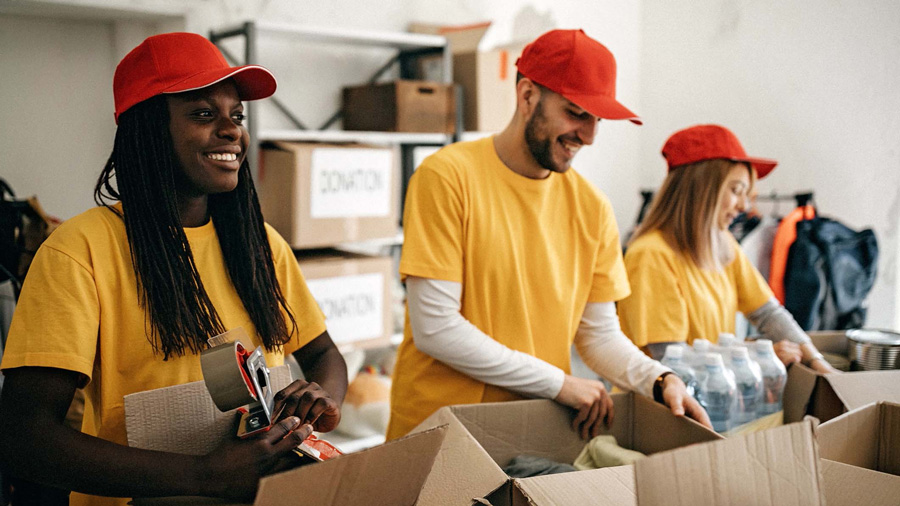 Emergency Shelter & Eviction Prevention
In partnership with St. Vincent de Paul, APS will help ensure families have shelter, through eviction-prevention assistance or emergency community shelters.
Learn more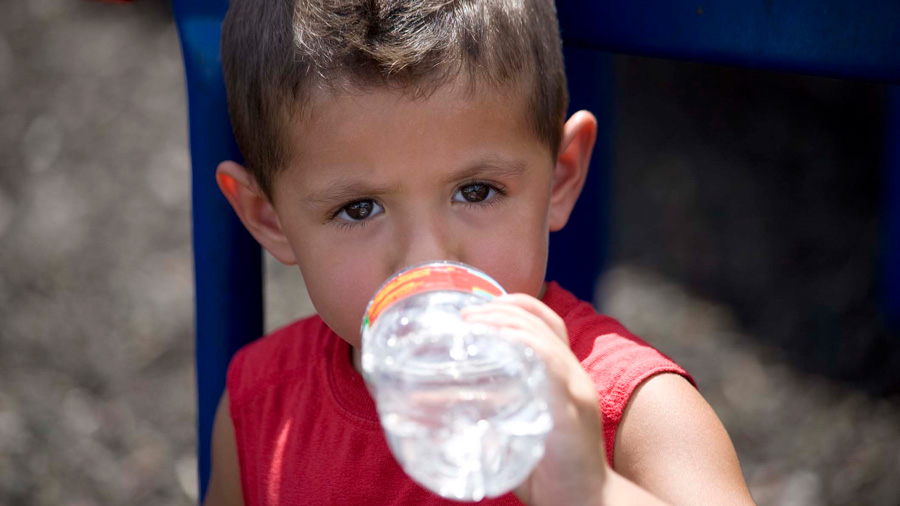 Cooling & Hydration Stations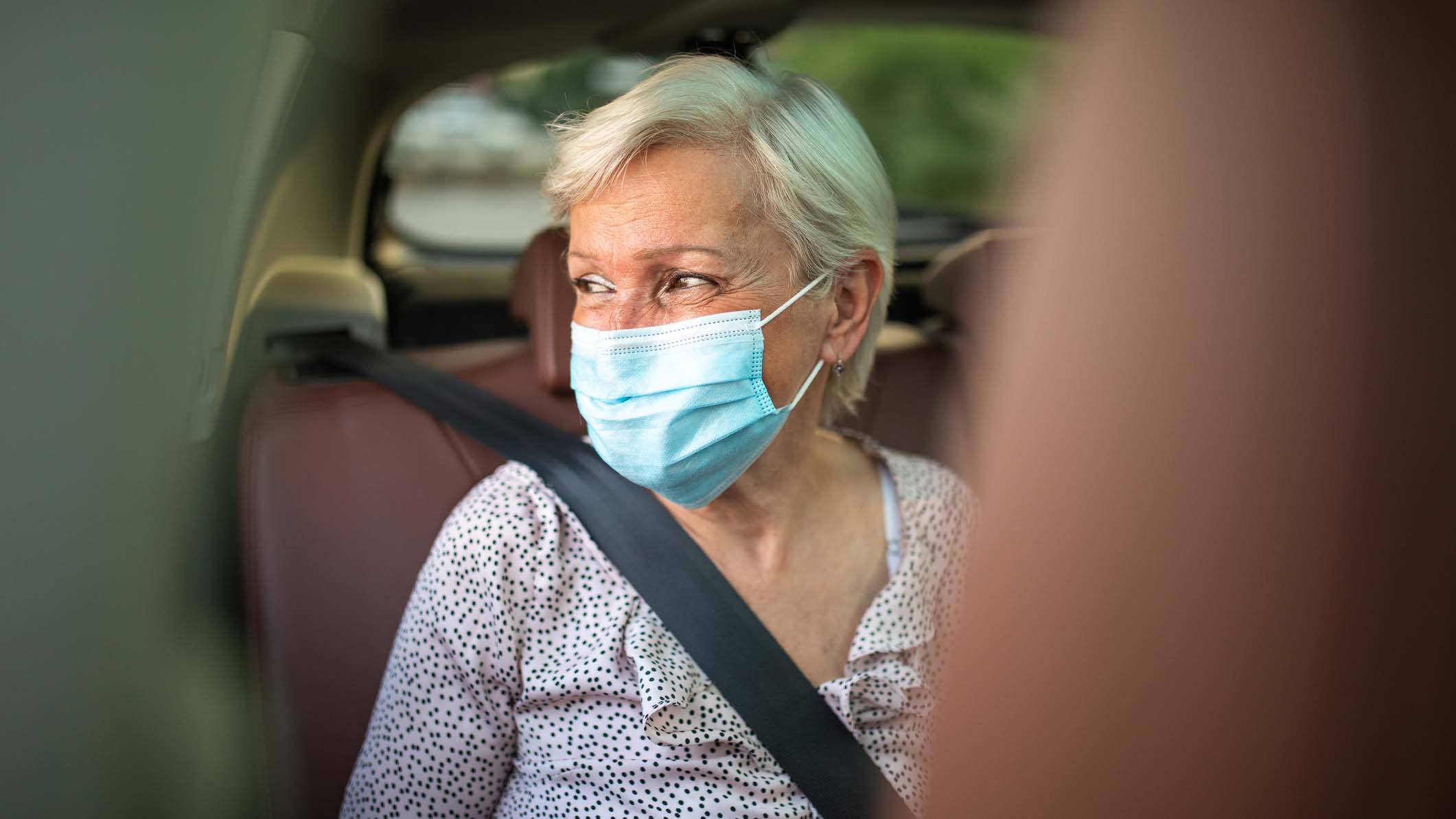 2-1-1 Arizona Transportation Program
We have partnered with Solari, Inc. and Lyft, to fill the transportation gap with free rides to cooling shelters for eligible Arizonans who call 2-1-1 Arizona.
Learn more
Budget Billing
Budget Billing helps you even out your high and low bills for a more consistent monthly payment.
Learn more
Alerts
Sign up for Alerts and get helpful email or text notices about outages, current usage and payment reminders.
Learn more
Payment options
You have options when it comes to paying your bill, you can pay however works best for you.
View options
Look out for friends, neighbors and relatives
Safety Net
If you know someone who lives alone or relies on a support network, help them sign up for Safety Net. They can select a relative or friend to also receive their APS bill so they can remind them when payment is due.
Learn more
Guest roles
When more than a reminder is needed. Reminders can offer peace of mind that the bill will be paid on time. But if you or someone you know also needs help managing their APS account, they can assign someone as a "guest" on their account. There are three levels of access, so they can't pick which level works best for them. "Guests" are not financially responsible for the account but can help keep an eye on it.
Learn more
Medical Care program
Outage notifications for qualified customers who have a life-threatening illness or use essential life-sustaining medical equipment that has a critical need for electricity.
Learn more
Heat related resources for summer
Wellness visits
Don't forget to check on your neighbors, friends and loved ones who live alone, especially when temperatures are particularly high or low.
Money-saving rebates
Get money back with energy efficiency rebates
Learn more
Energy saving tips
Find tips to save in every room
Learn more
Energy Analyzer Survey
Get customized money-saving tips
Start today