Header
Translation options
---
Click the Español link on any page to view the page in Spanish.
Please note: not all pages are available in Spanish at this time.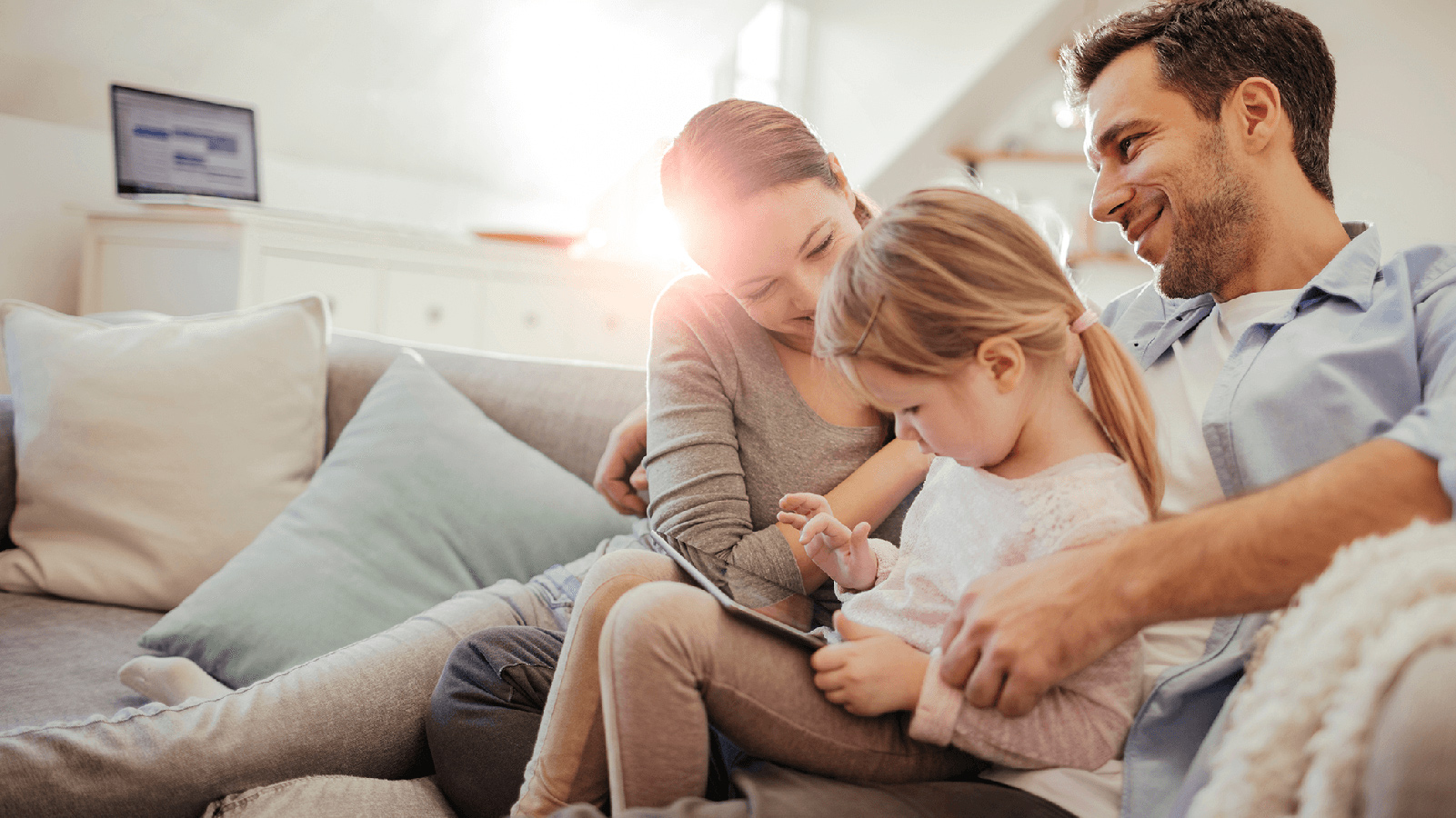 Testing
When we save, you save
aps
As a part of our commitment to deliver affordable energy, we've passed our savings onto you. Thanks to tax cuts and reductions in bill adjustors, our customers have already received more than $440 million in savings.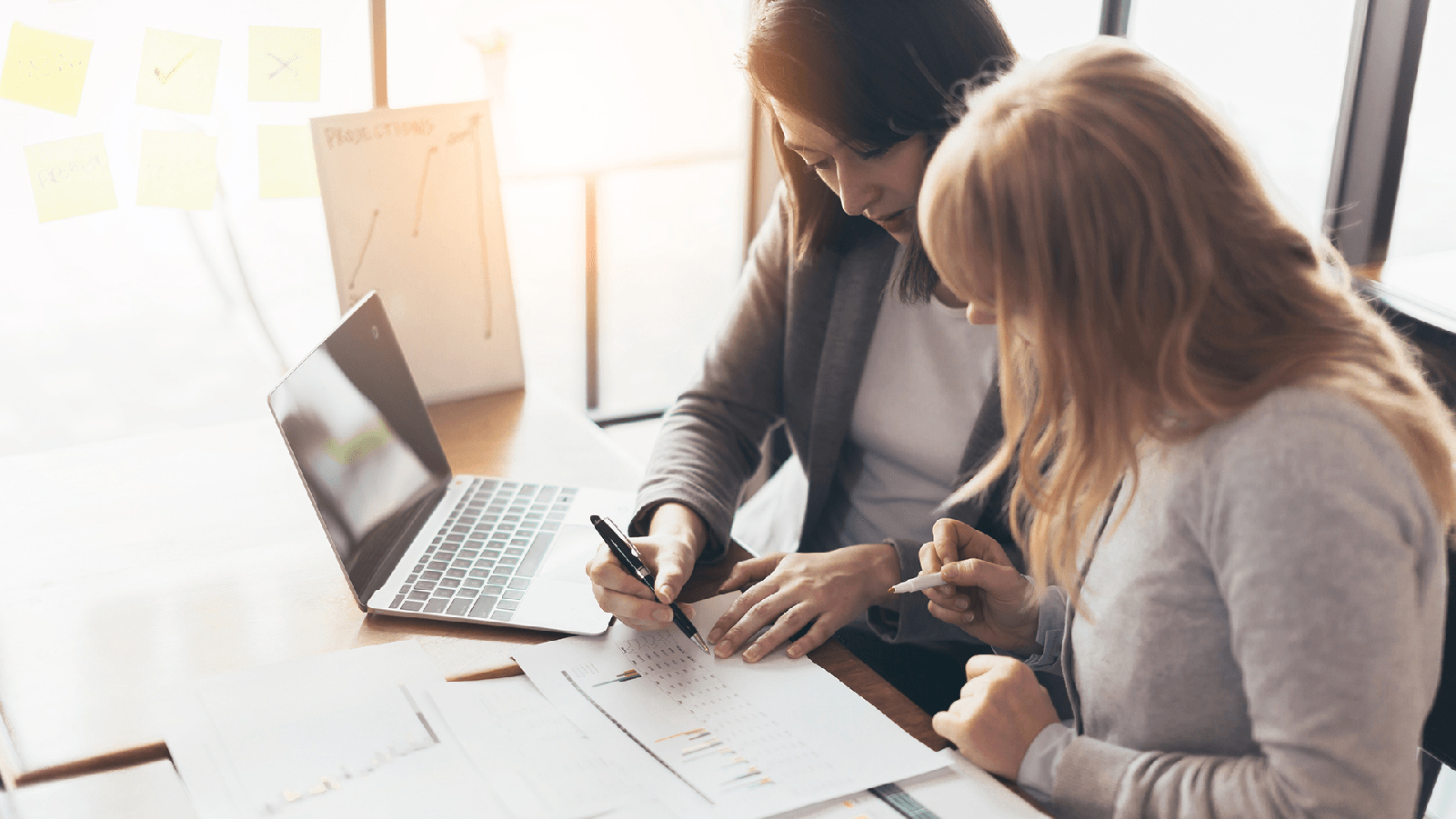 Tax Reduction
When we save, you save. Since 2018 our customers have received over $362 million in savings from federal tax reform.
Bill Adjustor Reductions
Customers have been receiving cost reductions on their monthly bills, which are reflected in bill adjustors, a total of $82 million since 2018. An example is a decrease in the power supply adjustor, reflecting a lower price of fuel.
Other ways customers can save
Service plans
We offer a variety of plans, giving customers a choice for how to save. For example, on our time-of-use plans, households save by shifting energy use to lower-cost off-peak hours. Check out our plan comparison tool to make sure you are on the plan that works best for you.
Assistance programs
Crisis Bill Assistance offers temporary relief of up to $800 to cover current or past-due APS bills. Energy Support Program gives limited-income households a 25% discount on monthly energy bills.
Stable electricity rates
Over the past 25 years, APS residential rates have increased at less than half the rate of inflation*. *Inflation data provided by the US Bureau of Labor Statistics (USBLS) – Consumer Price Index.
Need help?
Contact us
Outage Center
Report outage or view status