Header
Translation options
---
Click the Español link on any page to view the page in Spanish.
Please note: not all pages are available in Spanish at this time.
Let's make it easier - we're proposing no more payment fees
In today's digital world, more and more people look to technology to manage their lives: from researching topics and performing work duties, to grocery shopping and paying bills.

At APS, we're continuously looking for ways to make it easier for you to do business with us.

In the past, customers told us they needed more time to pay their bills. To that end, we were able to extend bill due dates from 14 to 21 days in our last rate case proceeding.

Through conversations with our advisors, customers have also told us they want the flexibility to pay bills using their preferred method – without an additional fee. This is consistent with national studies that indicate customers highly value choice in payment options and find payment fees frustrating.

As a result, we're proposing the elimination of payment transaction fees – yes, those service charges added to payments that get passed along to customers using a credit/debit card, PayPal, Amazon Pay, Venmo, and walk-up payment locations.

Filed in October with the Arizona Corporation Commission (ACC), our rate case includes this and other requests that are in response to our customers' feedback – such as enhancing our limited-income program and adding time-of-use holidays on days customers are more likely to be at home.

If approved, all of our residential customers will be able use any form of payment without an additional transaction fee. This includes:


Cash
Check
Checking and savings accounts
Credit card
Debit card
PayPal
PayPal Credit
Amazon Pay
Venmo
In person walk-up locations
Our priority is to provide the services you want – and listening when you provide feedback means we'll continue to explore ways we can meet your needs. If you have a concern or comment you'd like to share,
visit our Contact Us page for ways to connect
.
To learn more about what we're doing to meet your needs, visit
aps.com/ratecase
.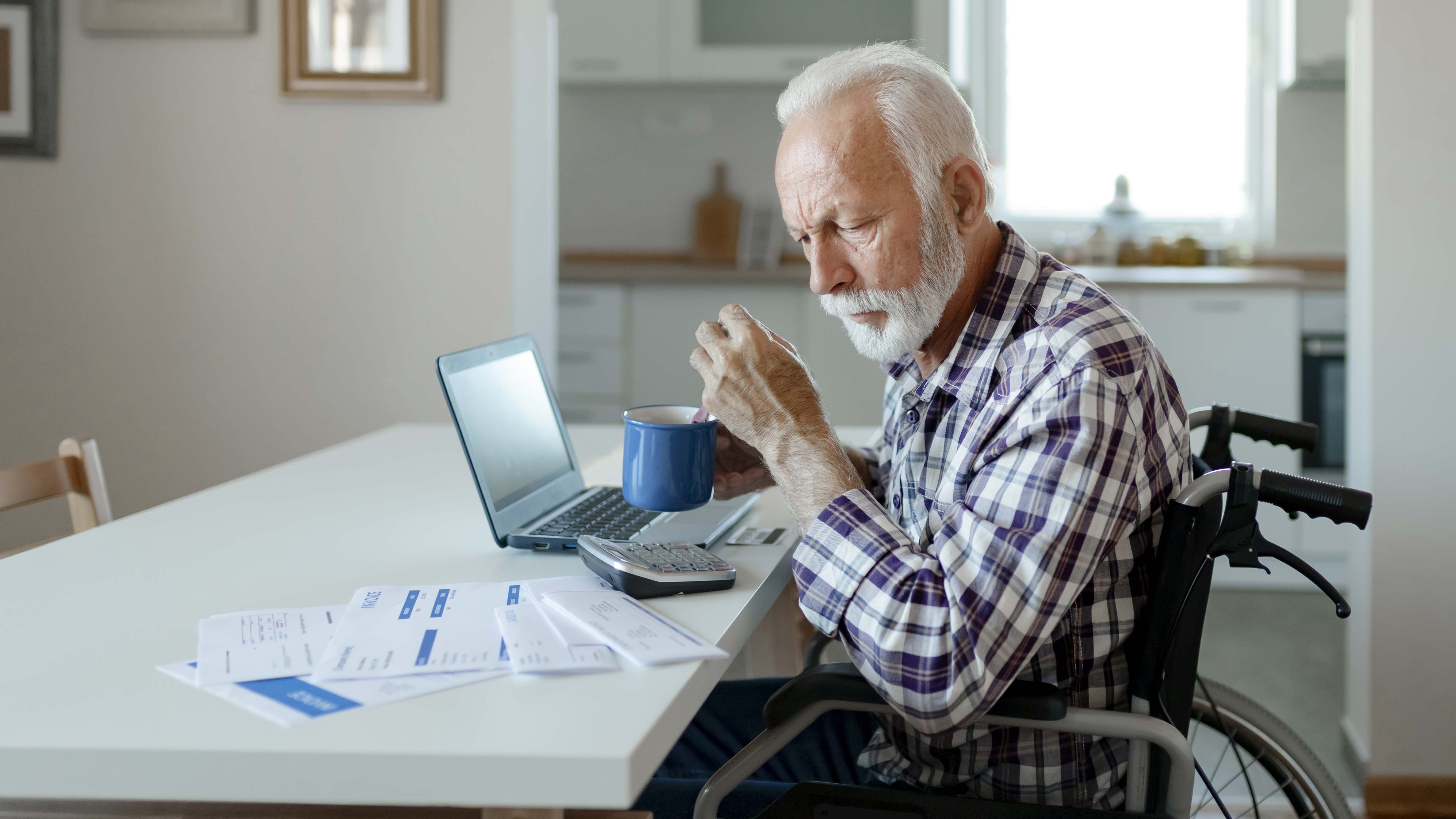 View up to date news, articles and stories related to APS in the community.
Back to Newsroom