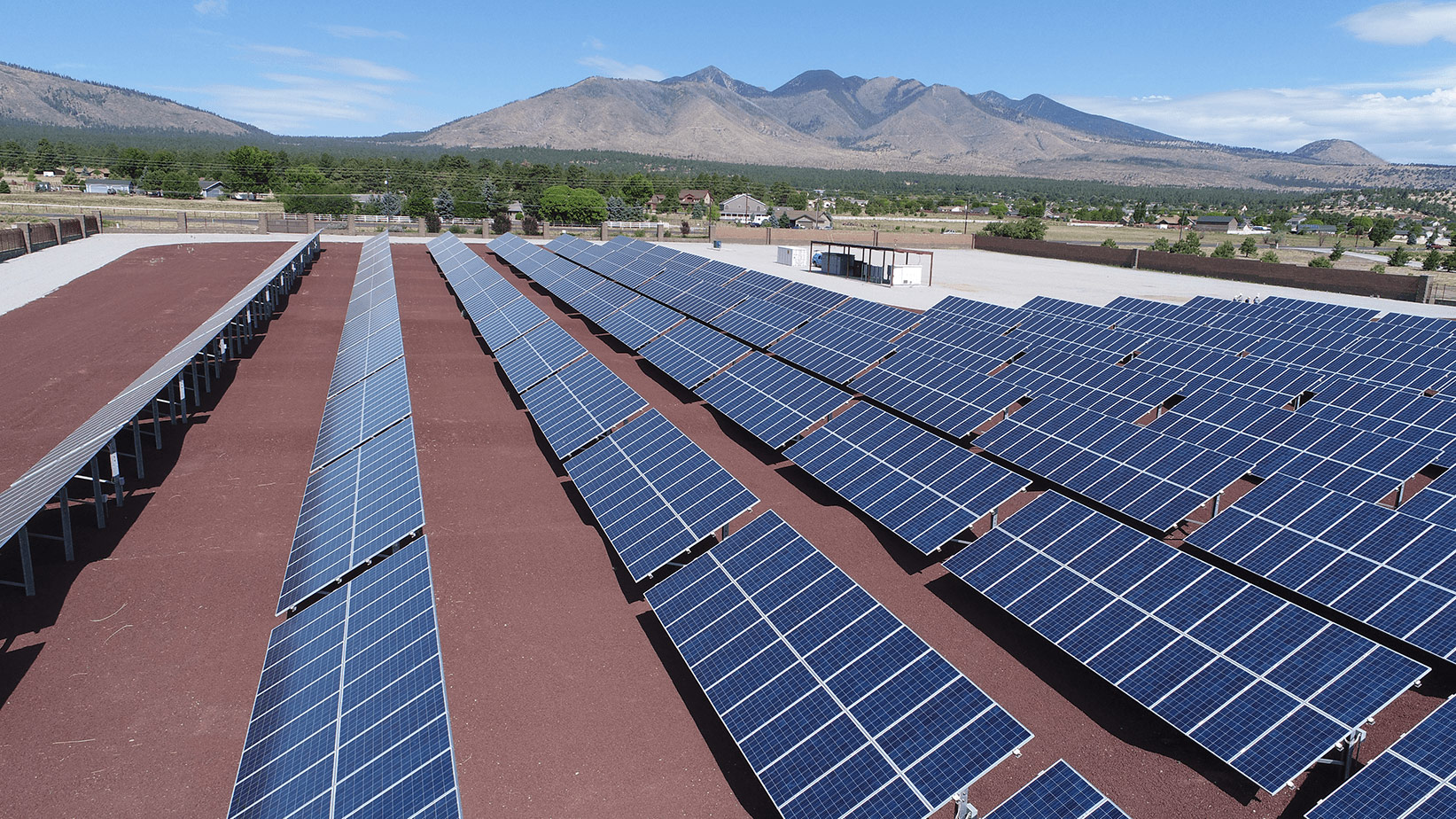 aps
You flick a switch and the light comes on. But where does the energy that powers it come from and why is that important?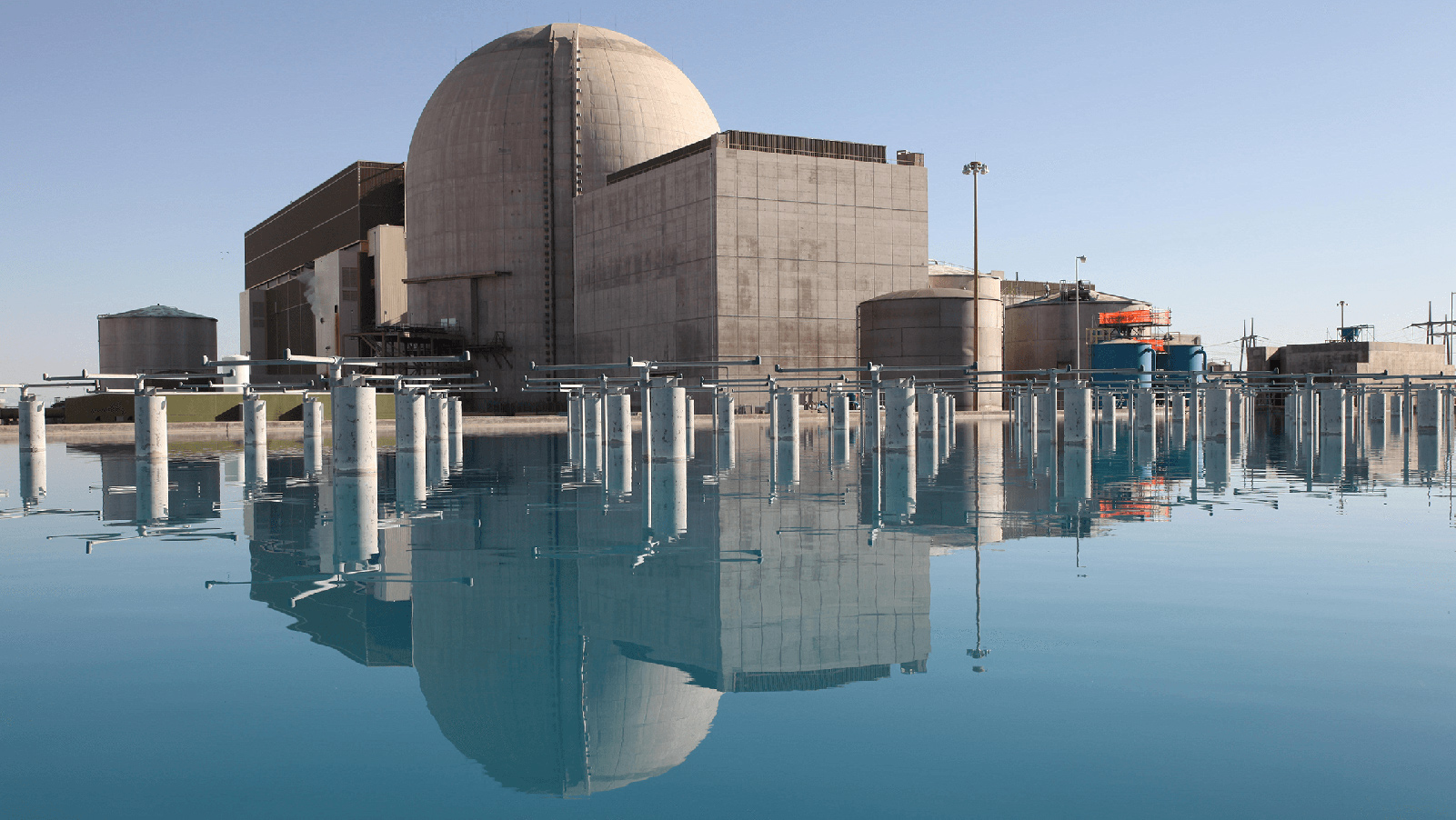 Our resources
If you're one of our customers, your energy comes from a diverse mixture of resources that includes nuclear, natural gas, energy efficiency, plus solar and other renewables. That's significant for a couple of reasons. A diverse energy mix helps us meet Arizona's energy needs reliably and affordably. And 50% of our energy mix comes from carbon-free resources, helping us create a cleaner and more sustainable energy future.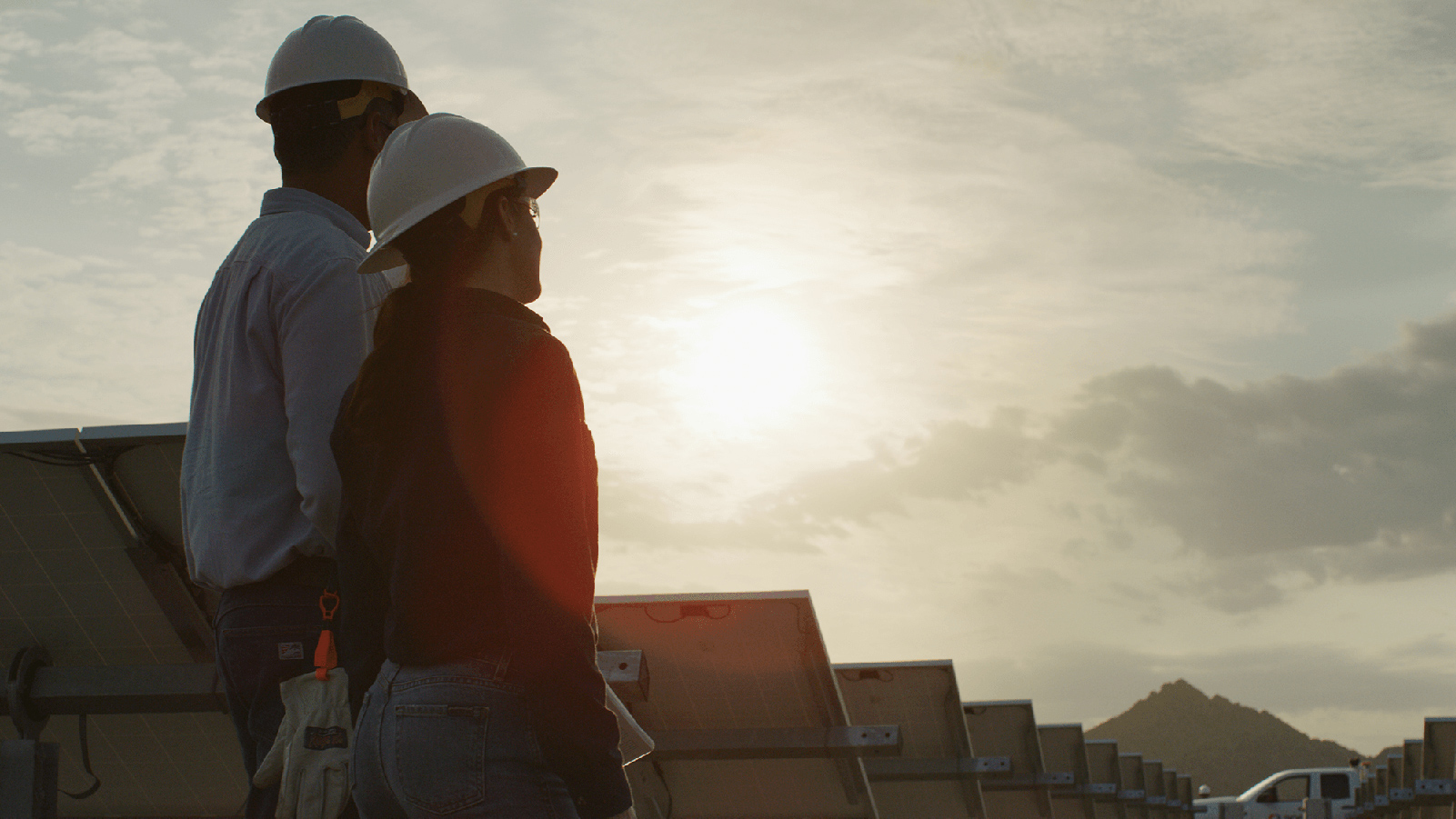 Solar energy shines bright for Arizona
Having solar as part of our energy mix ensures all of Arizona will benefit from this abundant source of clean, renewable energy. Along with 10 large-scale solar facilities across the state, our groundbreaking rooftop solar initiatives such as the Solar Communities program, Solar Partner program and Solar Innovation Study are increasing the number of people harnessing the power of the sun. We are also working to pair solar with battery storage to capture and deliver more clean energy to customers.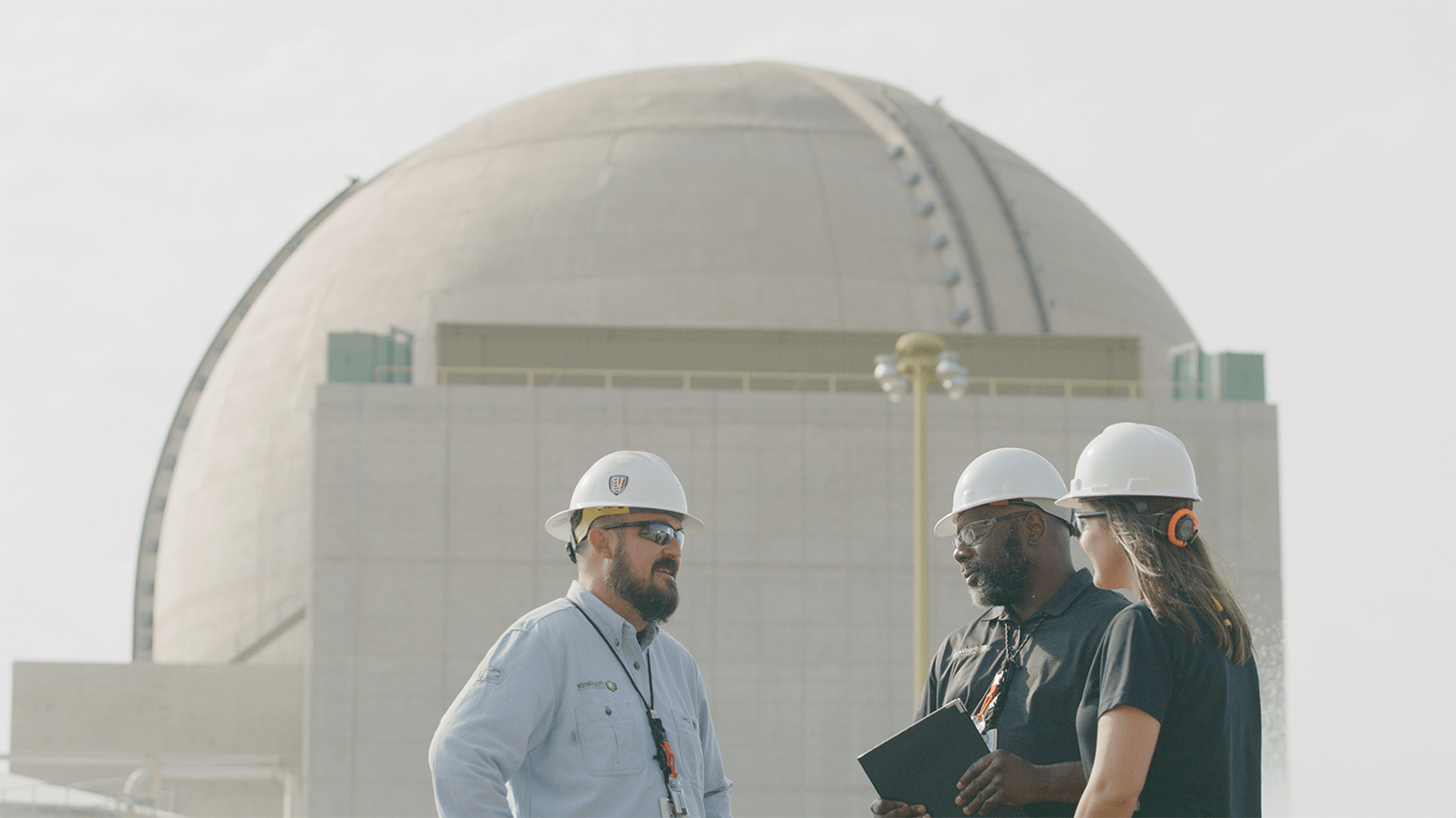 Powering ahead with nuclear energy
Palo Verde Generating Station is the nation's largest energy producer and provides clean-air energy to more than 4 million people across the Southwest. Palo Verde also helps protect Arizona's fragile desert environment, displacing carbon dioxide emissions equivalent to more than 4 million cars driven for a year and recycling wastewater from local towns and cities to meet its cooling needs.
Learn more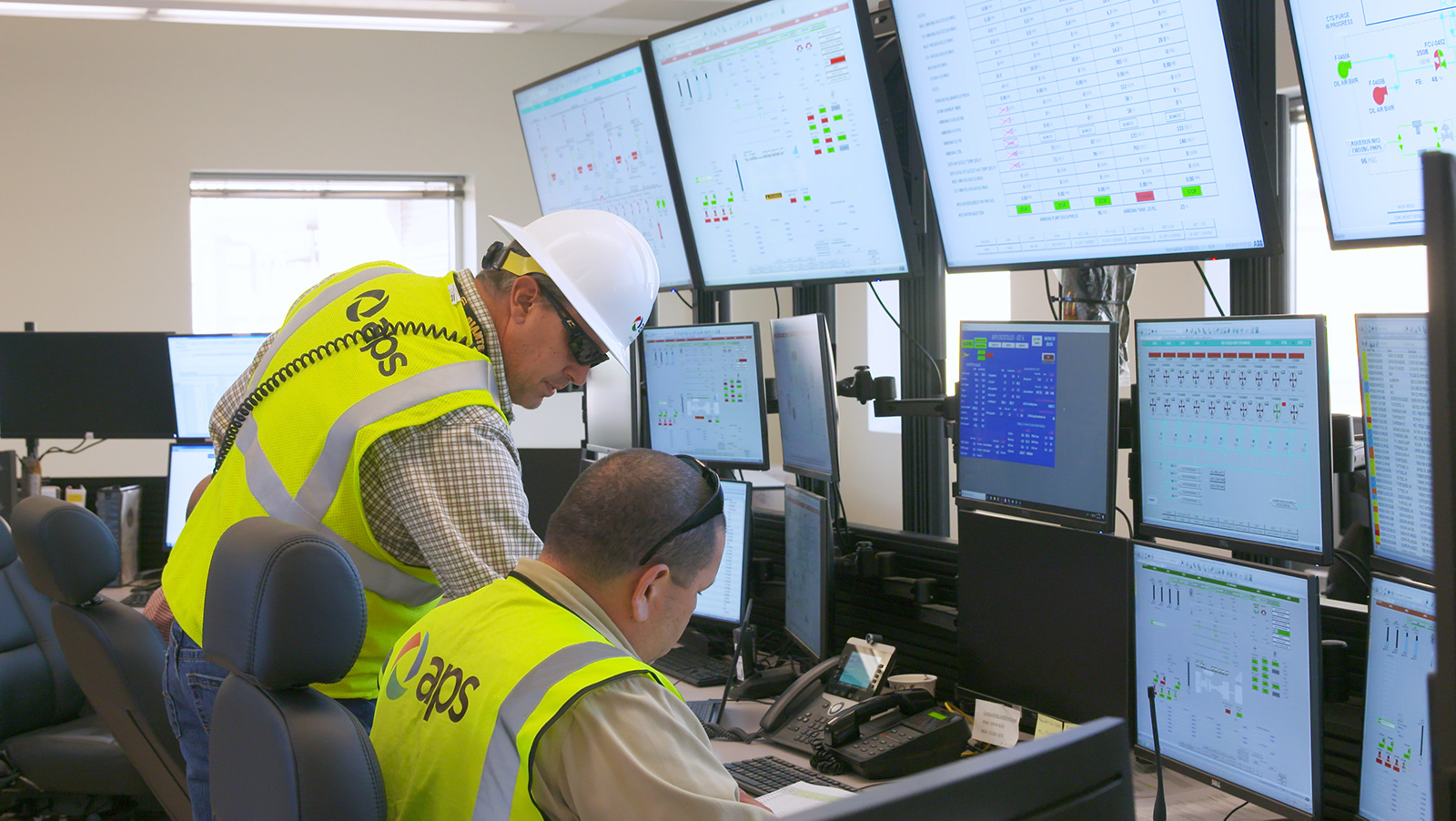 Natural gas is flexible, supports renewables
As part of our energy mix, natural gas is reliable, less costly and produces fewer emissions than other fossil fuel energy sources. Its flexibility enhances the integration of growing solar resources, maintaining reliability when the sun isn't shining. We have seven natural gas plants, including our modernized Ocotillo facility in Tempe.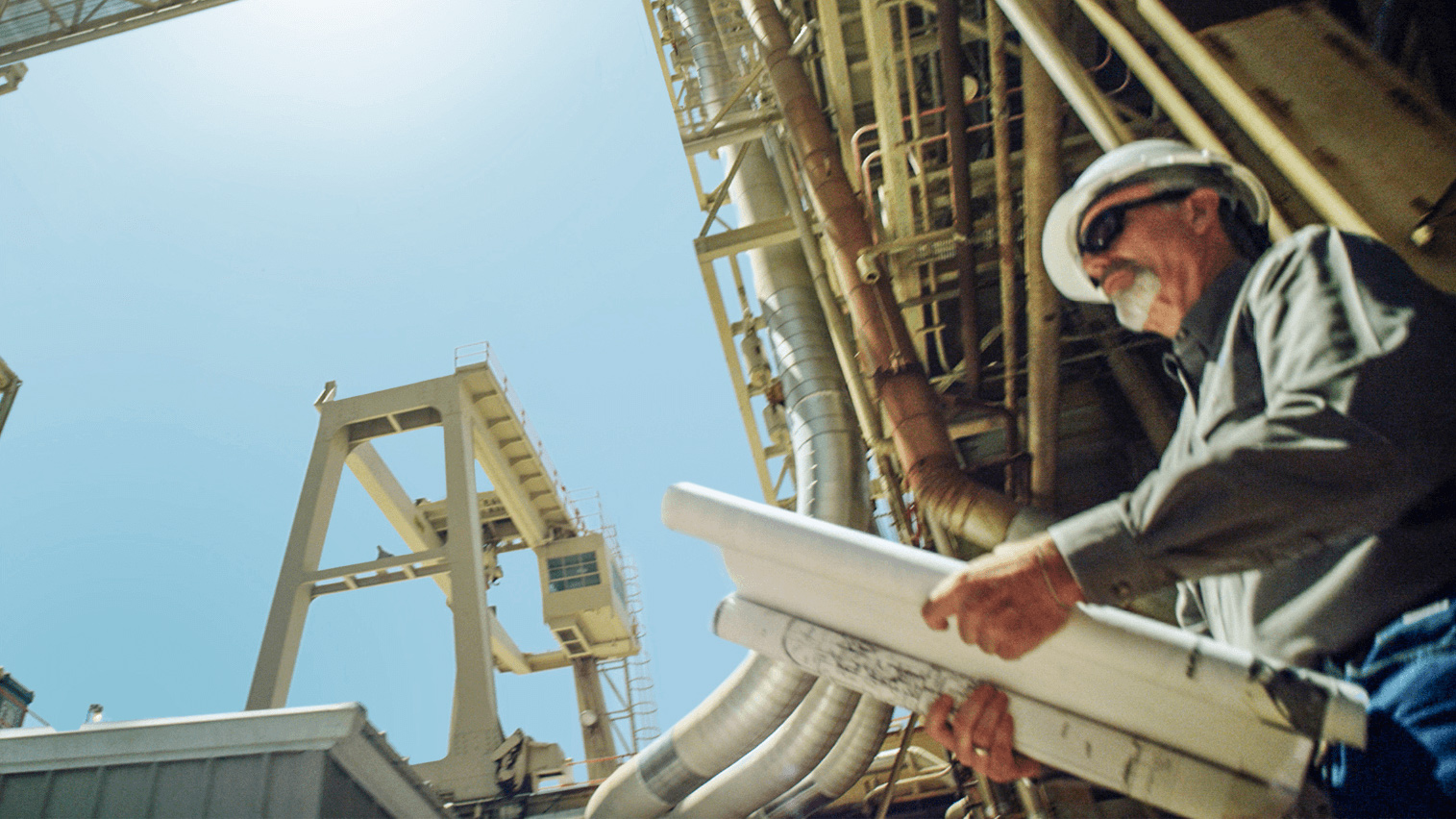 Coal's role shrinks, still reliable, affordable
Coal plays a smaller part in our energy mix today, but it's still important to powering our communities reliably and affordably. We've closed several older coal units, significantly reducing overall emissions. Modernizations and emission reductions at our existing plants are also helping to improve their environmental performance.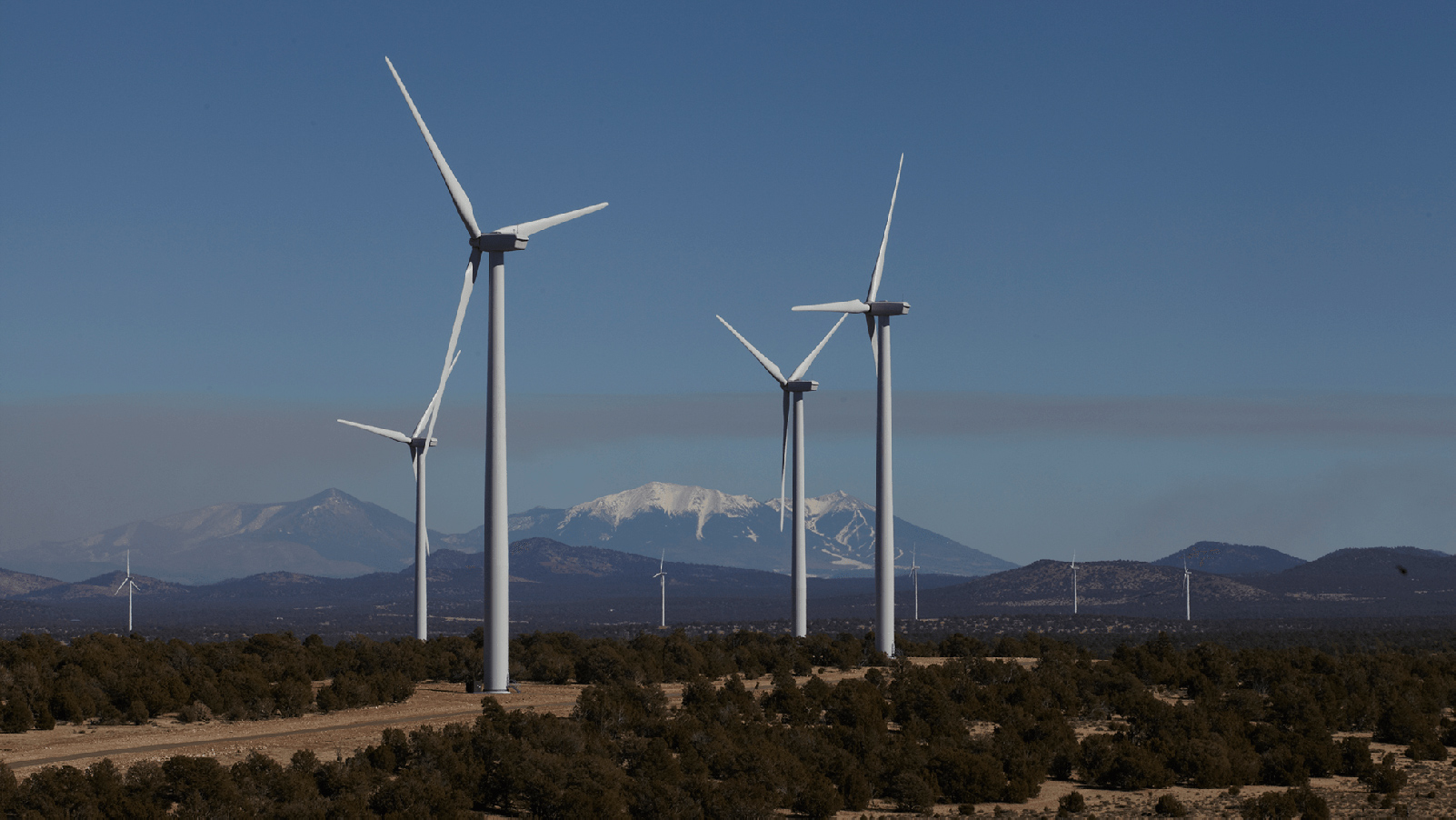 More renewables for more power
From solar and wind to geothermal, biogas and biomass, a range of renewable energy resources are creating power for Arizona. Today, these resources produce enough power to meet the needs of 400,000 customers while contributing to a cleaner environment.