Header
Translation options
---
Click the Español link on any page to view the page in Spanish.
Please note: not all pages are available in Spanish at this time.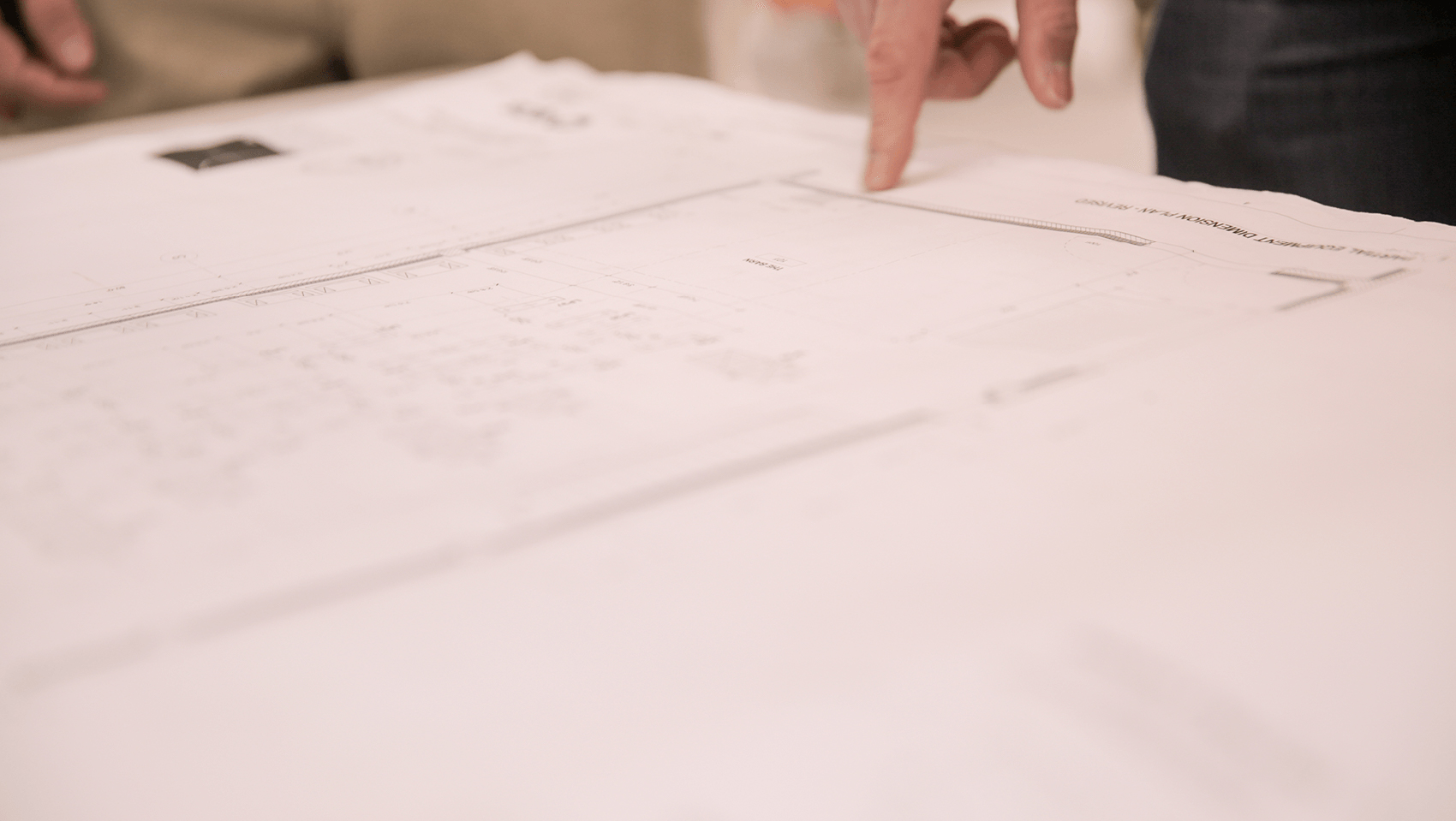 aps
Qualified suppliers are a valuable resource
---
aps
We look at suppliers as more than just companies we do business with.
We see them as partners, people who contribute to the communities we serve. They deliver confidence, reliability and product and service excellence at a value that works for everyone.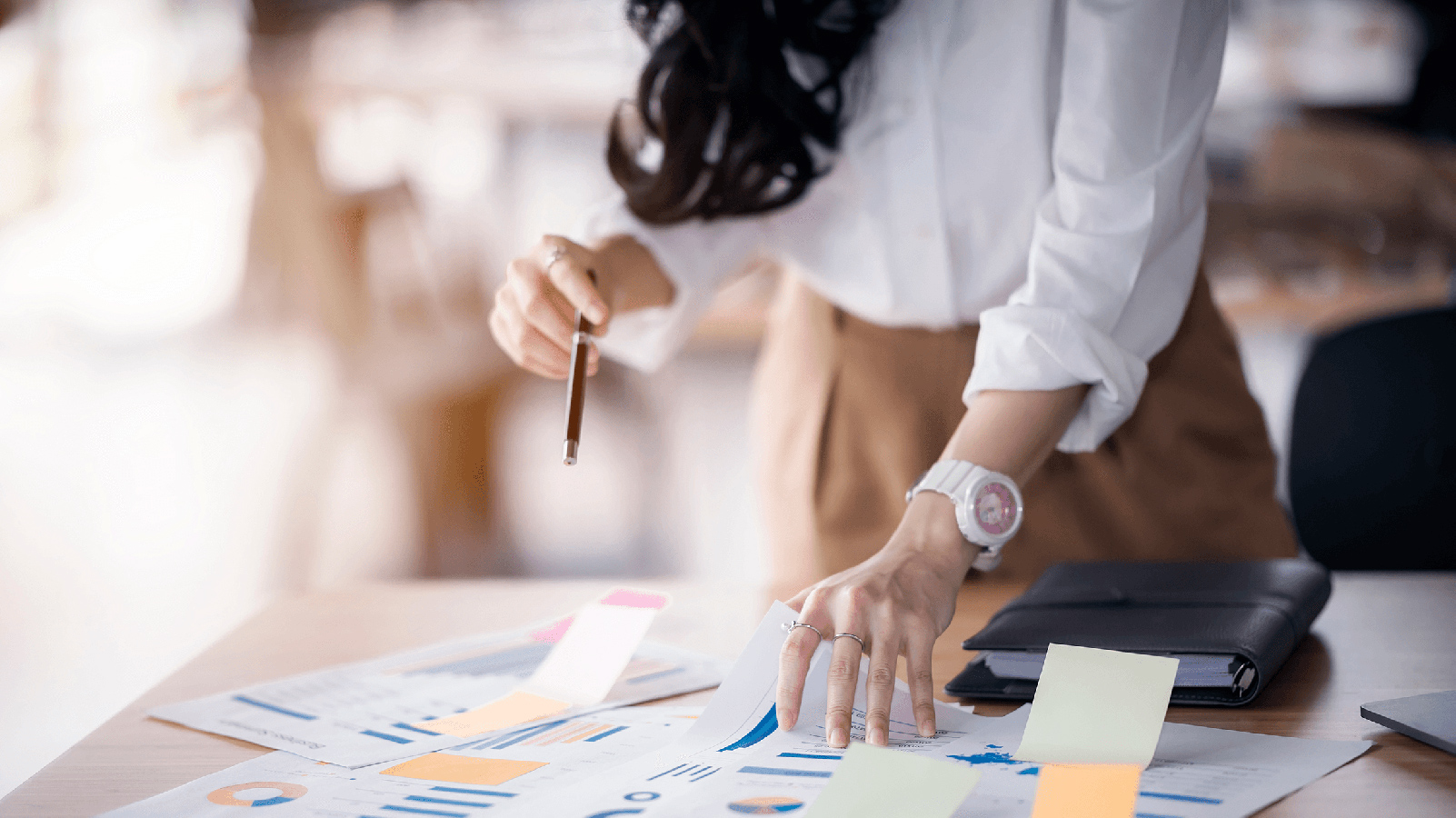 Let's get started with supplying the paperwork
If you're a prospective supplier and have never registered with us, please complete our Supplier Registration Form to be considered.
Apply

With that, of course, also come the expectations of knowledge of the market, excellent customer service, competitive prices, adequate insurance and bonding capabilities, established safety programs and second-tier reporting of a supplier's own supplier diversity. We ask a lot of our suppliers because the communities we serve ask a lot of us.

- Small Disadvantaged Business: At least 51% owned by a socially and economically disadvantaged person or group, or publicly owned with at least 51% of stock owned by a socially and economically disadvantaged person or group. Daily business management is controlled by one or more such individuals from qualified groups.
- Small Business: Independently owned and operated. Not dominant in the field in which it might bid on government contracts. Qualified as a small business under the criteria and size standards in 13 CFR 21 (500 or fewer employees).
- Women-owned Small Business: At least 51% owned by a woman or women who are U.S. citizens and who also control and operate the business.
- Veteran-owned and Service Disabled Veteran-owned: A veteran or a group of veterans must have at least 51% ownership and control of the business.

Any minority, woman, veteran, service-disabled veteran or HUBZone (Historically Underutilized Businesses) enterprises interested in working with us are encouraged to attend seminars and workshops to learn how to do business with large corporations, as well as become certified by one or more of the following agencies:
- Minority-owned Business Certification: National or Regional Minority Supplier Development Councils
- Women-owned Business Certification: Women's Business Enterprise National Council
- Small Business Certification: HubZone, Veterans and Disabled Veterans from local, state or federal government agencies
We'll review your information and certifications and contact you if there's a match between your products and services and our needs. We cannot guarantee we'll award a contract. Most certifications require annual renewal. You're responsible for informing us of any certification renewals or other changes in company status.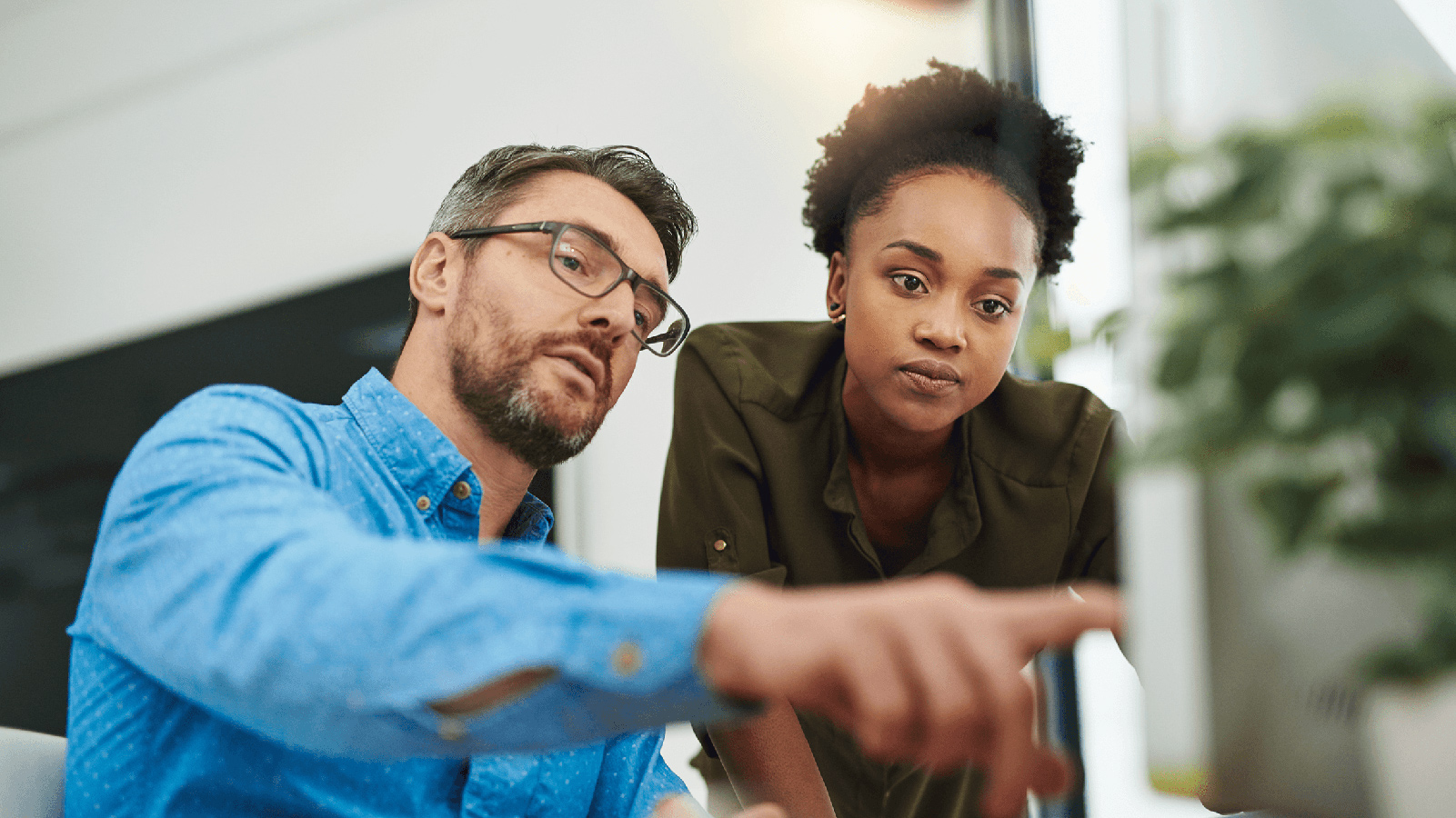 Apply for our Diverse Supplier Training Program
If you're a small business owner, one of the things that can help you succeed in doing business with us is applying for our Diverse Supplier Training Program. Our mentors will share their experiences and cover tools for energy company-focused suppliers such as strategic planning, business growth and industry-specific skills.
Applicants must be a certified or certifiable diverse business enterprise that is at least 51% owned and controlled by an individual whose business is defined as a Minority Business Enterprise, Women Business Enterprise, LGBTQ+-owned Small Business, Veteran-owned or Service Disabled Veteran-owned Small Business. Eligible participants must provide a product or service that a utility can reasonably be expected to use, and should be the majority business owner or significant decision maker.
To adapt to challenges presented by the COVID-19 pandemic, the program is transitioning to a virtual format consisting of 10 two-hour meetings conducted via the Microsoft Teams video-conferencing platform.
Applications are due July 15, and the next program will begin in September. There is no fee for participation.
To learn more, email us at
suppdiv@apsc.com
or call 602-250-3396.
Apply now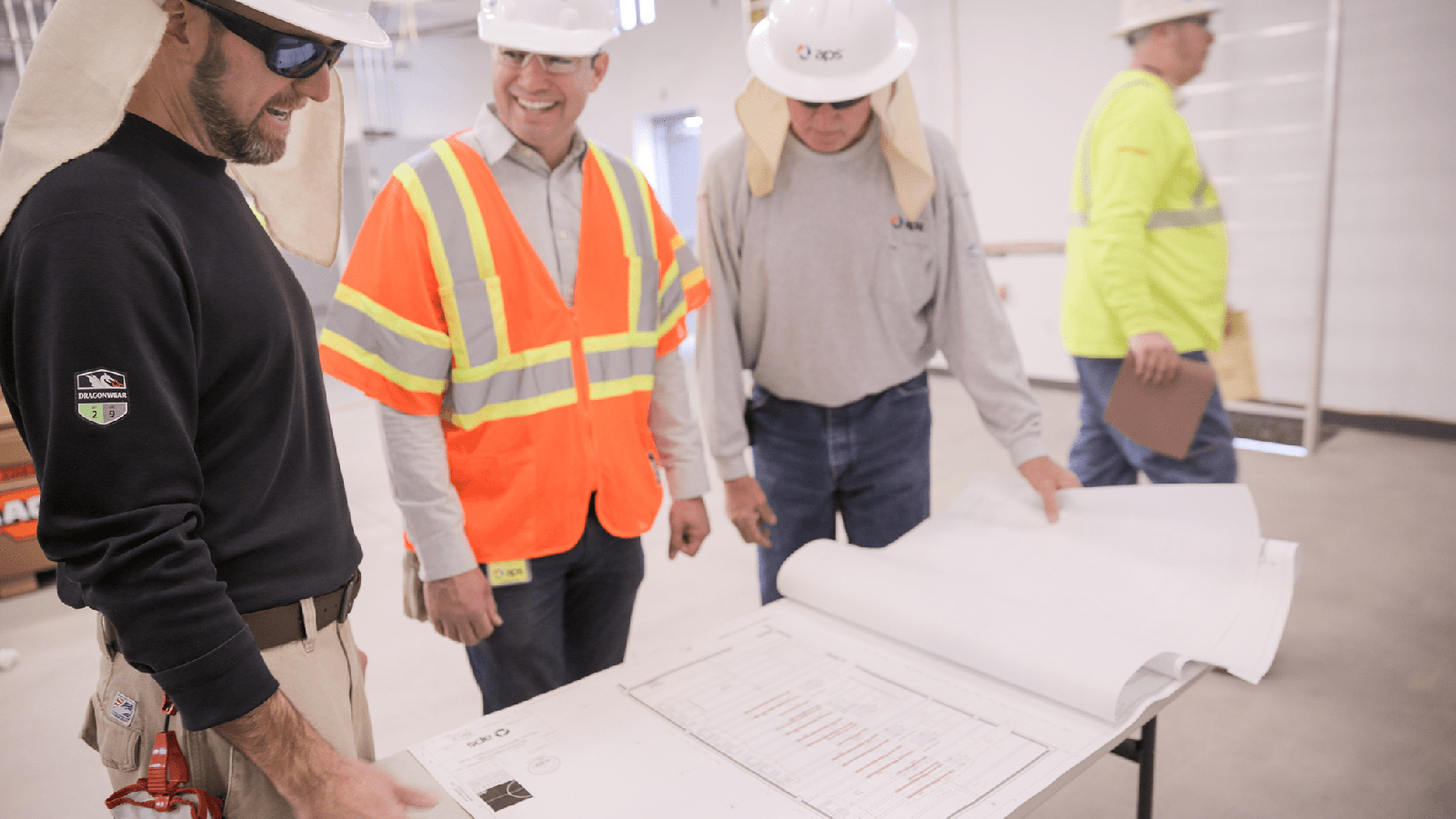 Qualifying Facilities
If you're interested in becoming a Qualifying Facility that sells energy to APS, complete and submit a Qualifying Facility Application. Then after we receive it, we'll contact you to discuss your application. If you have questions, you can contact us at apsqf@aps.com.
Resources to become a Certified Business Supplier and other relevant documents can be located in the Resources tab above.
All of the relevant safety documentation for contractors in one place.
Learn more
Need help?
Contact us
Outage Center
Report outage or view status