Header
Translation options
---
Click the Español link on any page to view the page in Spanish.
Please note: not all pages are available in Spanish at this time.
Oak Creek/McGuireville Project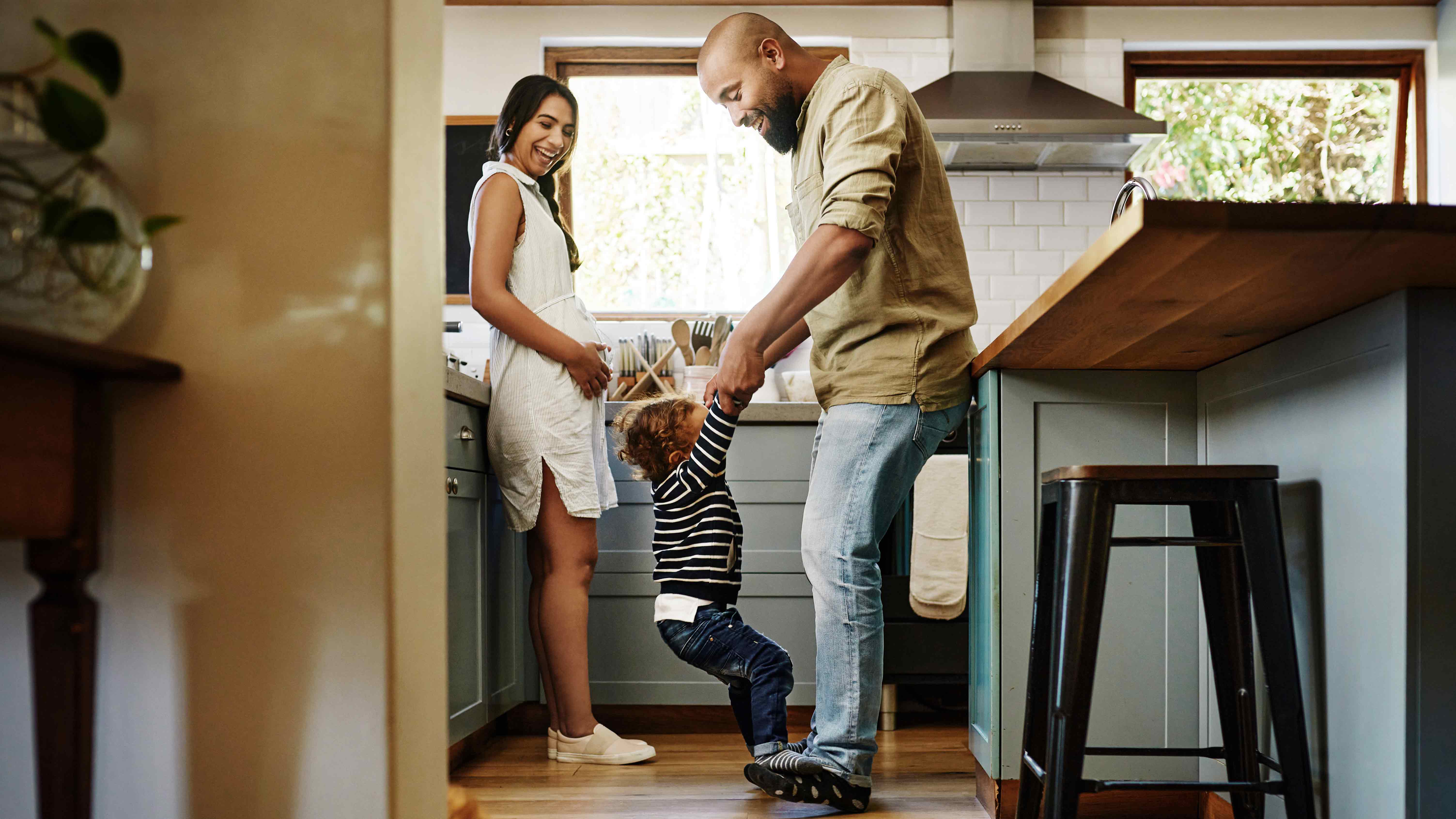 aps
Customers across our state depend on us all year long to keep the lights on. By continually investing in the energy grid with upgrades and enhancements, we ensure you have access to clean, reliable and affordable power whenever you need it.
Project Description
This project will be retiring a 69kV transmission line located on the west side of Highway 60 near Purser Rd. north to Jack Burden Rd., moving north and ending near Jack Burden Rd just south of Blue Tank Trail.
Our construction crews and certified contractors are tentatively scheduled to begin construction activities in April 2021 and are scheduled to be completed in April 2022. While most of the project work is planned between 7 a.m. to 5 p.m., Monday through Friday, we may need to occasionally schedule work on Saturdays and at night to safely and efficiently complete construction.
Project Planning
We will need access to properties where our electrical facilities are located. Our certified arborists may need to trim or remove vegetation that is located near power equipment. If this is the case, we will coordinate access and any trimming needs with property owners on a case-by-case basis.
While it is always our goal to avoid any disruptions to your daily routine, we may need to schedule a planned power outage to safely remove the existing equipment. We will communicate with you in advance of any planned outages. There may also be noise from construction activities, such as back-up alarms.
Please help us maintain a safe work environment for you, your community and our employees by proceeding with caution through work areas and understanding there may be increased traffic in the affected areas.
Project Map
Contact Information
If you have questions, please contact:
Reference job number WA308013.
Frequently asked questions about projects
Learn more about power and reliability updates, plus relevant resources to answer your questions.
Find answers
Need help?
Contact us
Outage Center
Report outage or view status