Header
Translation options
---
Click the Español link on any page to view the page in Spanish.
Please note: not all pages are available in Spanish at this time.
Sundance Generation Project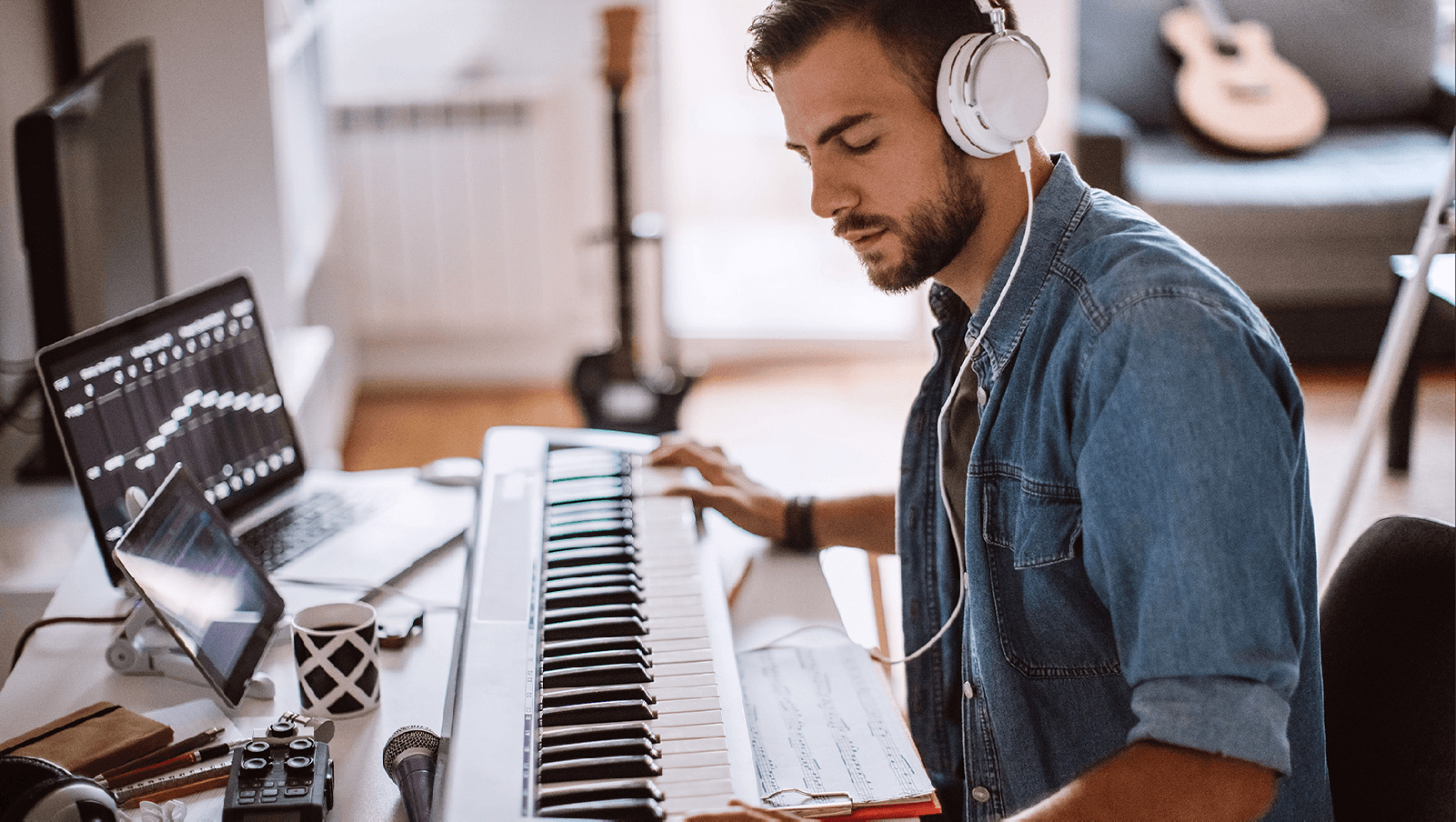 aps
Location: Coolidge, AZ
Project need
As demand for energy in Arizona grows, our natural gas fleet is an important part of a diverse energy mix. The new units will support reliable electrical service in our state and provide much needed energy during the late afternoon and evening hours, when consumers use it most.

Project description
APS plans to build two new natural gas units at the existing Sundance Power Plant located near Coolidge, Arizona. The original plan for the power plant included 12 units, but only 10 were constructed. If the project is selected through our competitive procurement process that is underway, this project would construct the final two units, adding 90 megawatts (MW) to the energy grid – enough to serve 14,400 Arizona homes.
For additional information
To read more about the project, please visit the APS reliability page at
https://www.aps.com/reliabilityupgrades
or the ongoing Virtual Open House which is located at
apssundanceproject.com
.
If you're looking for information on the Sundance to Pinal Central 230kV Power Line project, click here.