Header
Translation options
---
Click the Español link on any page to view the page in Spanish.
Please note: not all pages are available in Spanish at this time.
North Scottsdale 230kv Enhancement Project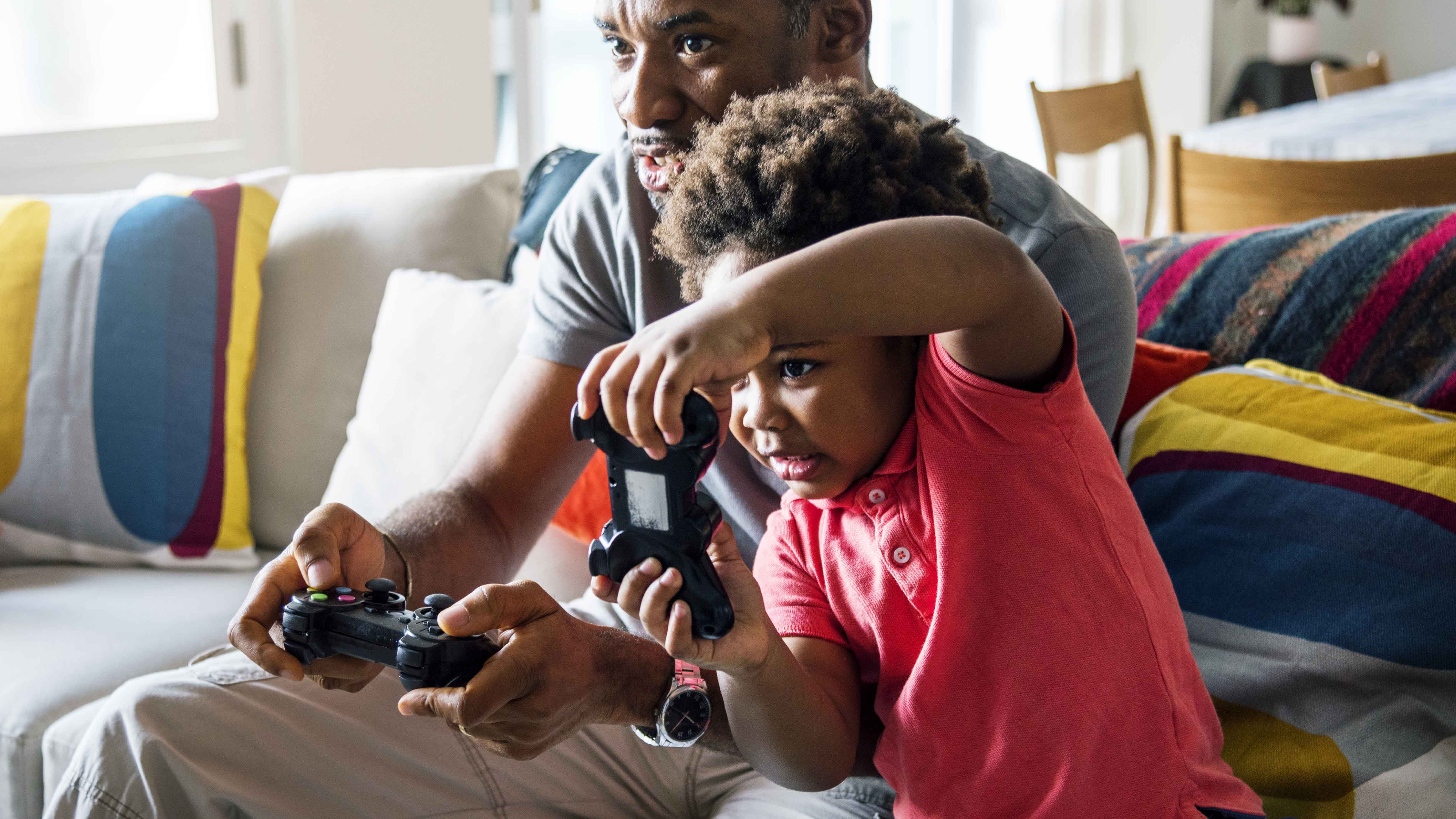 aps
Voltage - 230kV
Estimated completion date - 2025
Location - Scottsdale, AZ

Project need
Provide additional 230 kilovolt (230kV) source into the north Scottsdale area. Improve reliability and increase ability to serve new growth.
Project description
We continually monitor our electrical system and, when necessary, add or upgrade facilities. These improvements enhance reliability and help ensure that an adequate supply of electric power is available to our customers.
The project involves the expansion of the existing Downing 69kV Substation, located at 88th Street south of the Union Hills Road alignment, just east of the 101 Freeway in north Scottsdale, adding 230kV infrastructure to the substation. The expanded substation will interconnect with the existing APS Ocotillo to Pinnacle Peak 230kV transmission line, one of several 230kV lines adjacent to the substation in order to connect into the existing electrical system currently serving the area.
The primary reason for the project is to support continuing growth in the north Scottsdale area, which requires another major source of electricity. The expanded substation also will enhance reliability of the local electrical system.
The expanded Downing Substation will include additional structures and equipment inside of the perimeter wall, including framing structures, poles, transformers, switches, breakers, and a control building. The interconnection line will include double-circuit 230kV steel monopoles and a double-circuit flat transition structure which will be no taller than existing adjacent structures. The exact structure, height and right-of-way width may vary depending on final design.
Project planning
In late 2019, we hired SWCA, an environmental consulting firm, to assist in evaluating the project site, to assess potential environmental impacts, and to support the public outreach process. Baseline information about land use, visual, biological, cultural and recreational resources for the area has been collected. Early in the project process, we began coordination with project area stakeholders including Maricopa County, the City of Scottsdale, Bureau of Reclamation, Arizona Department of Transportation, and the Arizona State Land Department in order to share project information and to collect input from them.
Project maps
Study Area
Existing Land Use
Future Land Use
Land Ownership
Project features
Expand the existing Downing 69kV Substation to accommodate new 230kV infrastructure and connect to existing 230kV transmission lines adjacent to the existing Downing Substation.
Project input
An important component of our siting process is to receive input from residents, tenants, property owners, businesses and recreational users within the study area. Members of the public and all interested parties are invited to visit our virtual open house at any time online at
ns230kvopenhouse.com
. You will be able to provide input and request a call to speak with one of our subject matter experts.
All comments must be submitted by September 27, 2020 to ensure its review and consideration in this process. Comments and questions may be submitted within the
virtual open house
, on the comment form or by phone or
email
.
Public information open house
Launch Date: Monday, September 14, 2020
Attend Online:
ns230kvopenhouse.com
Comment Period: September 14 - September 27, 2020
Contact information
KEVIN DUNCAN
Senior Siting Consultant
Project information phone number: 480-631-4163
ns230kvproject@aps.com
Related documents
Newsletter #1
Power line siting projects
A look at the current siting projects, as well as some completed siting projects.
View projects
Need help?
Contact us
Outage Center
Report outage or view status